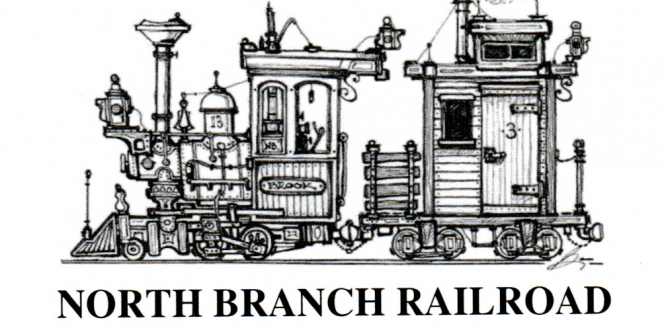 While in the Grand Rapids MI area I saw there was a train show and decided to make a stop. There I found this great looking little On30 layout by Ben Feldkamp.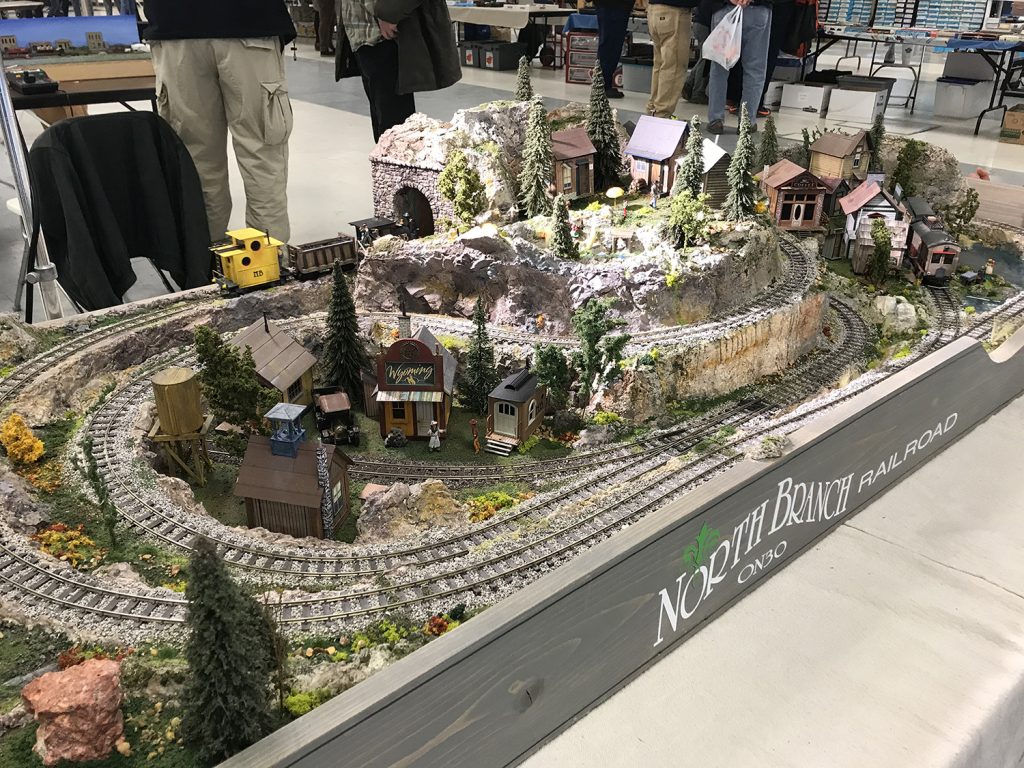 The layout is On30 and is 2 foot by 4 foot. The track plan is a folded dog bone with two turnouts.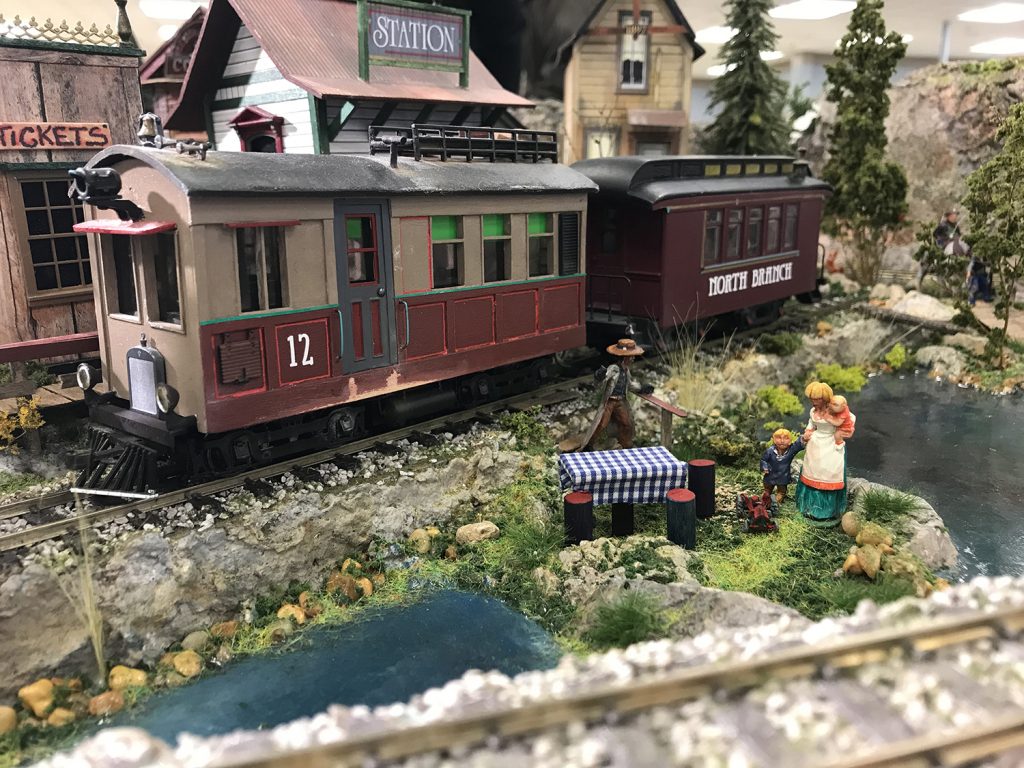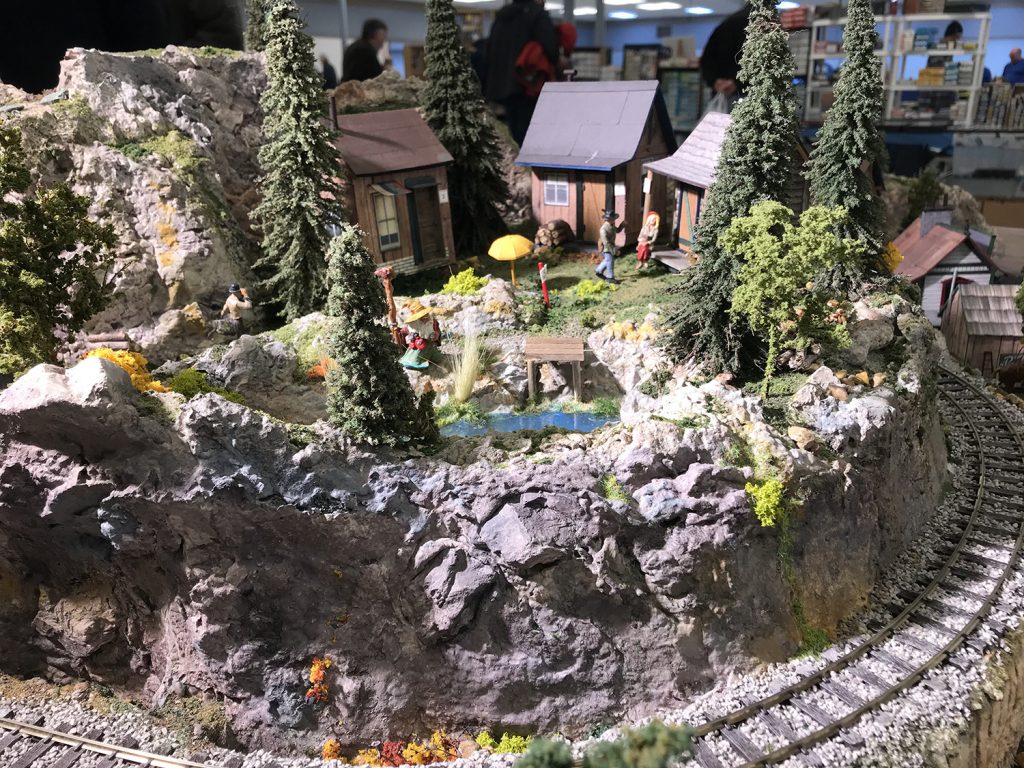 Ben says he has only been building layouts since 2015 and has built several in that time. The North Branch pictured here is his latest creation.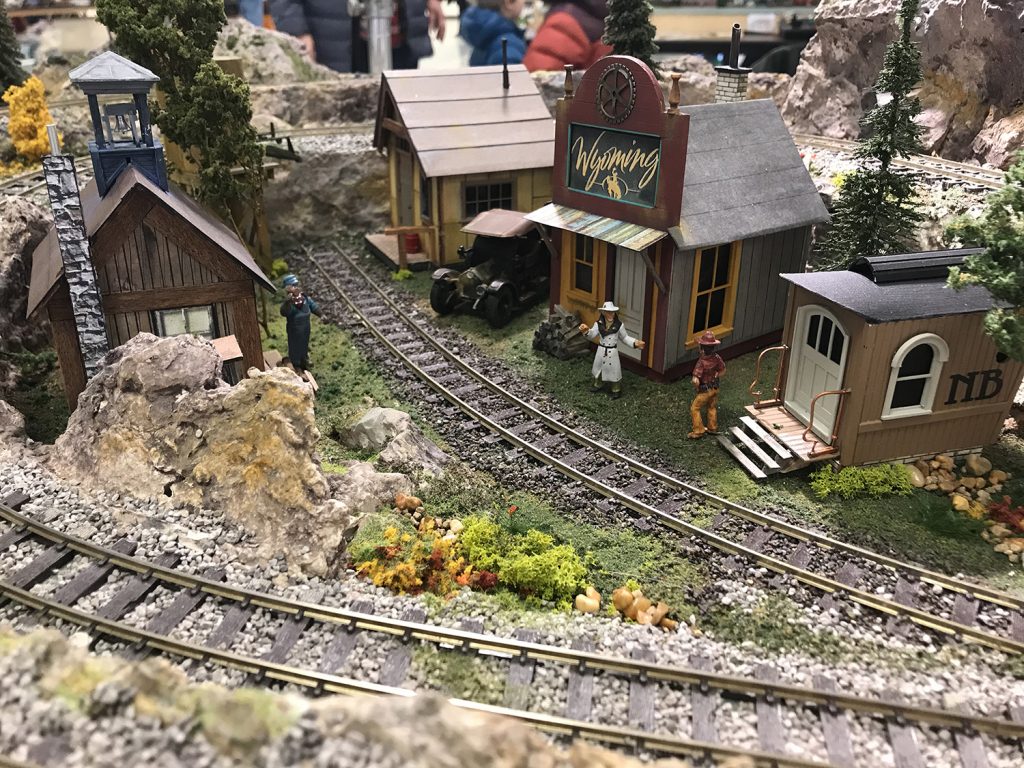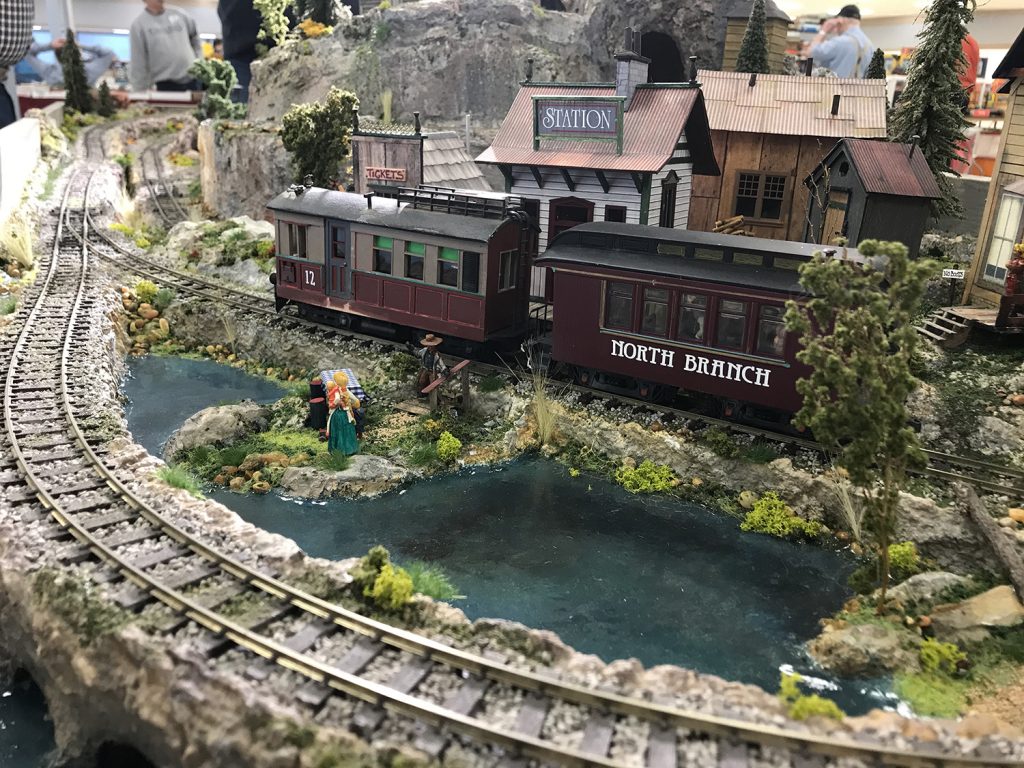 According to Ben, the layout took about three months to create. All of Ben's layouts have been small like the one shown here.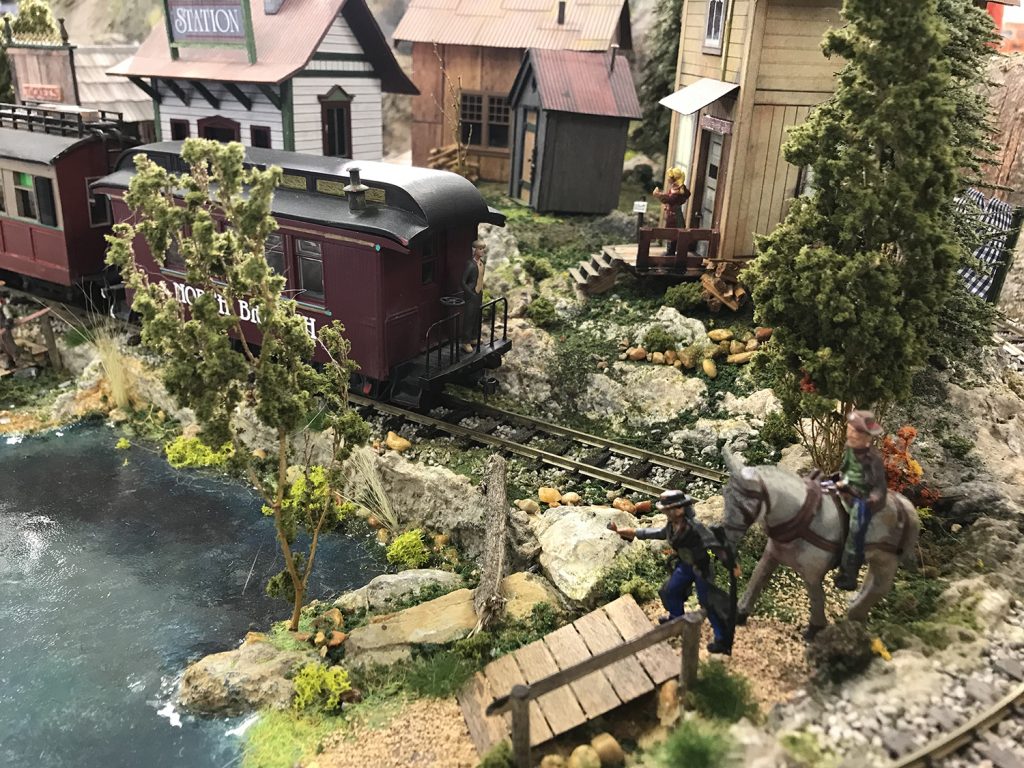 Ben told me he has another small layout in development now and he hopes to have it completed for the August show. I found his layout very well done with a whimsical touch. See if you can find the strange nun that Ben says he always adds to his layout!