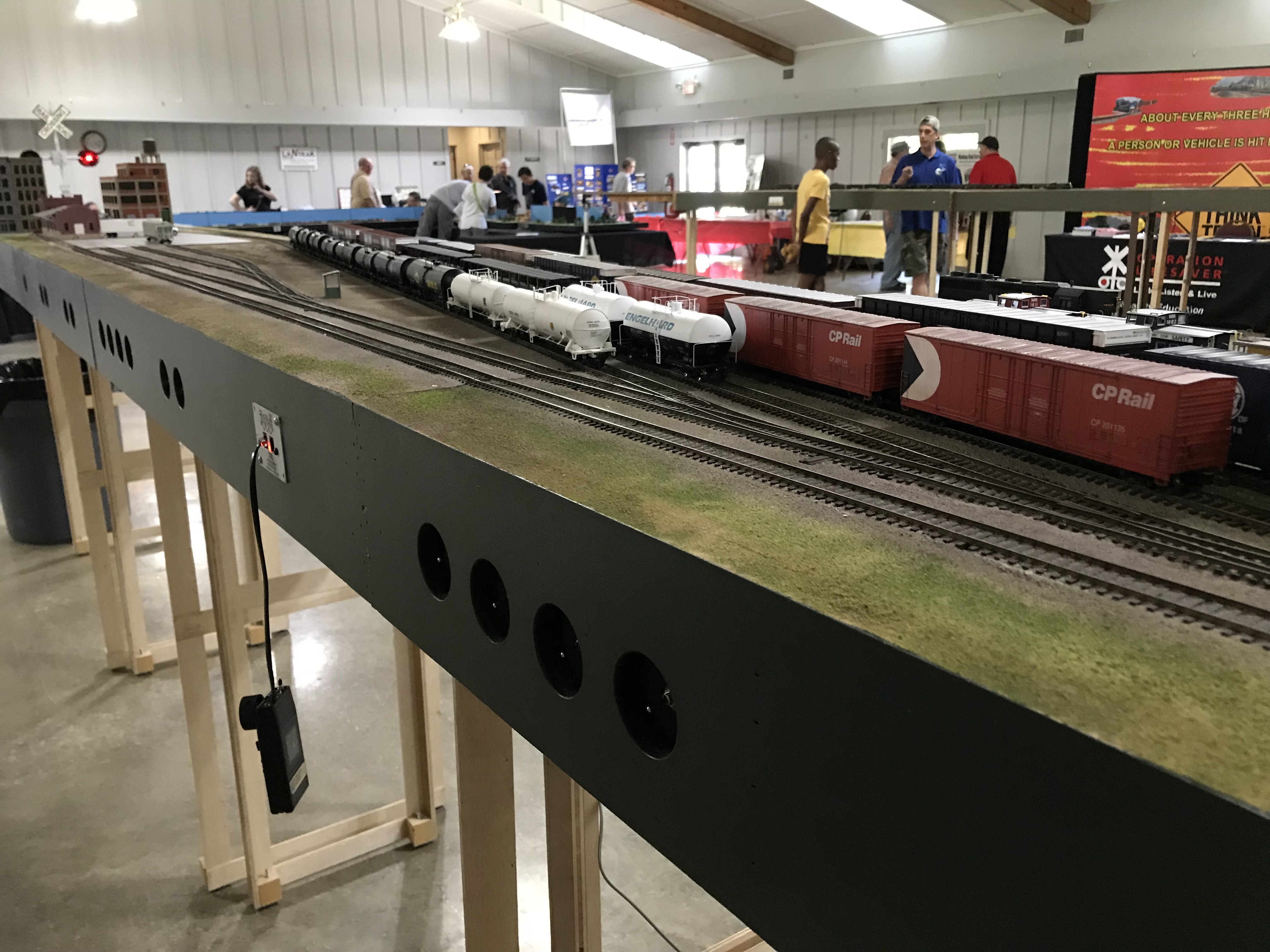 Back in October 2015, I presented my new Free-mo module project, The Boat Yard. When I wrote the article I had hoped to have the module set complete enough to show at the 2016 National Train Show. Unfortunately I was unable to attend the show as planned and had to put The Boat Yard on a slower development track.
After three years, I can finally say The Boat Yard is at a stage where it looks somewhat complete and is operational. The module set is far from what I deem complete but is complete enough for a respectable showing and operations. This past week the module set was part of the Free-mo setup at Crossroads Village's Railfan Weekend event. The following images from that setup and show the current status of the Boat Yard.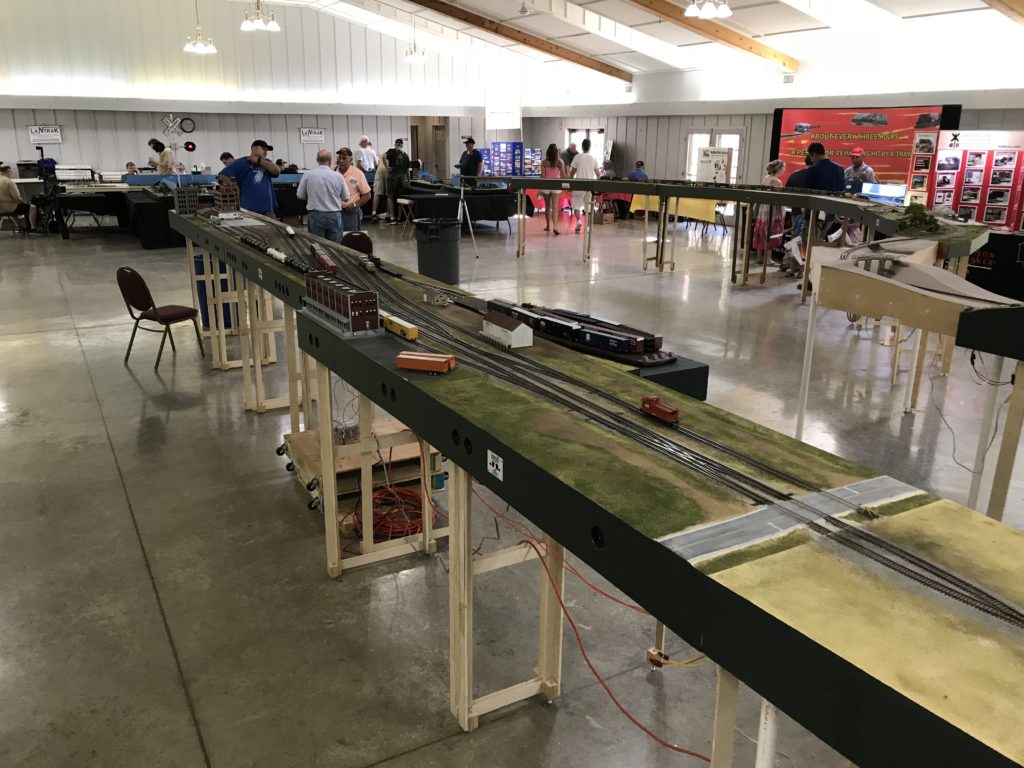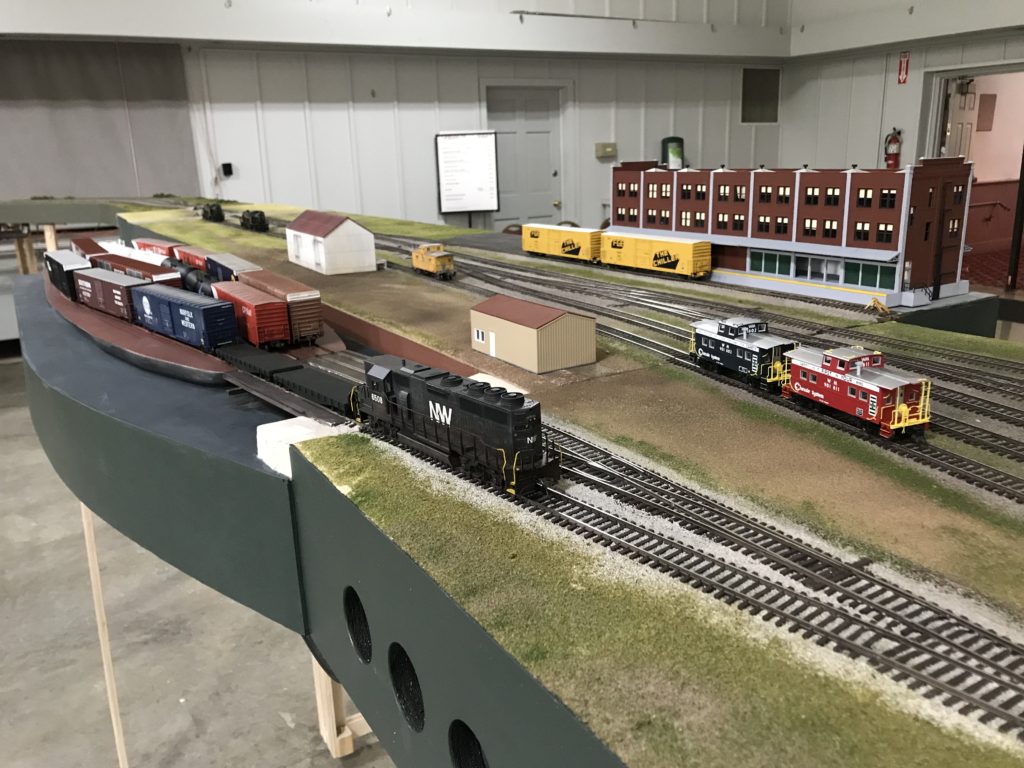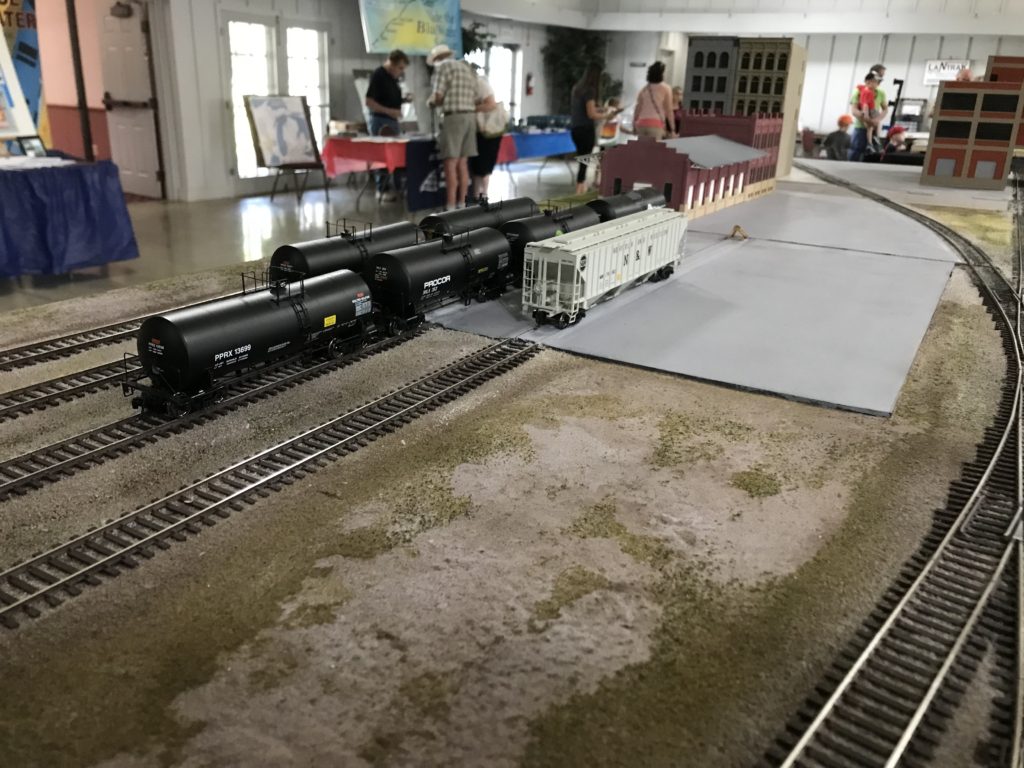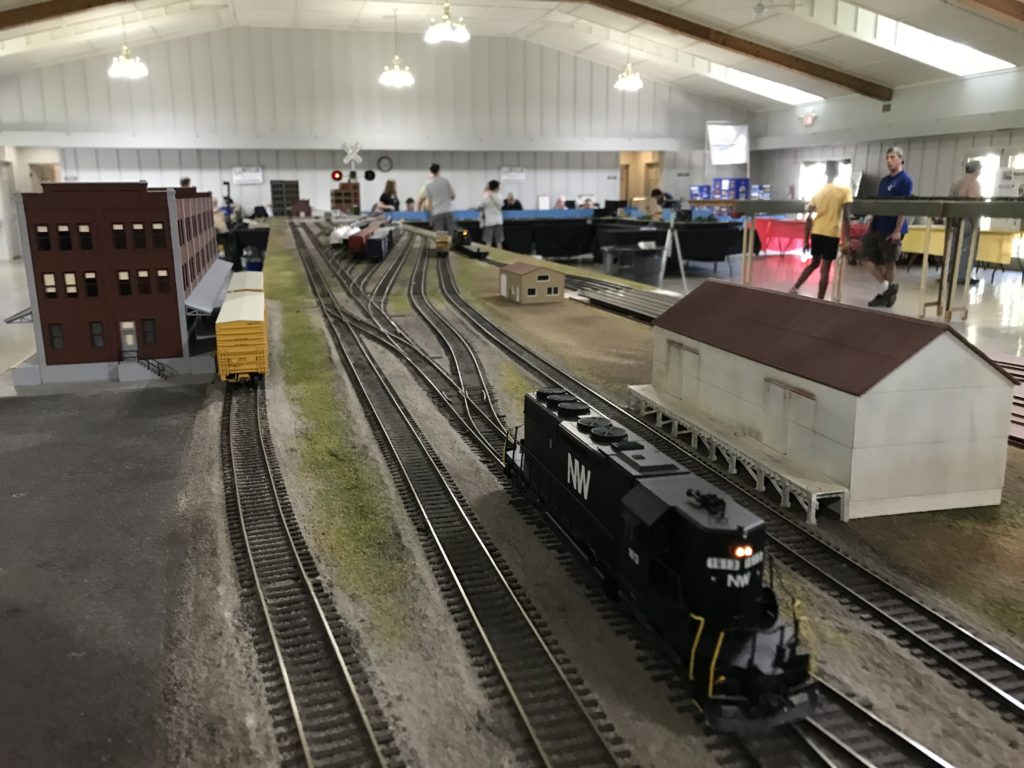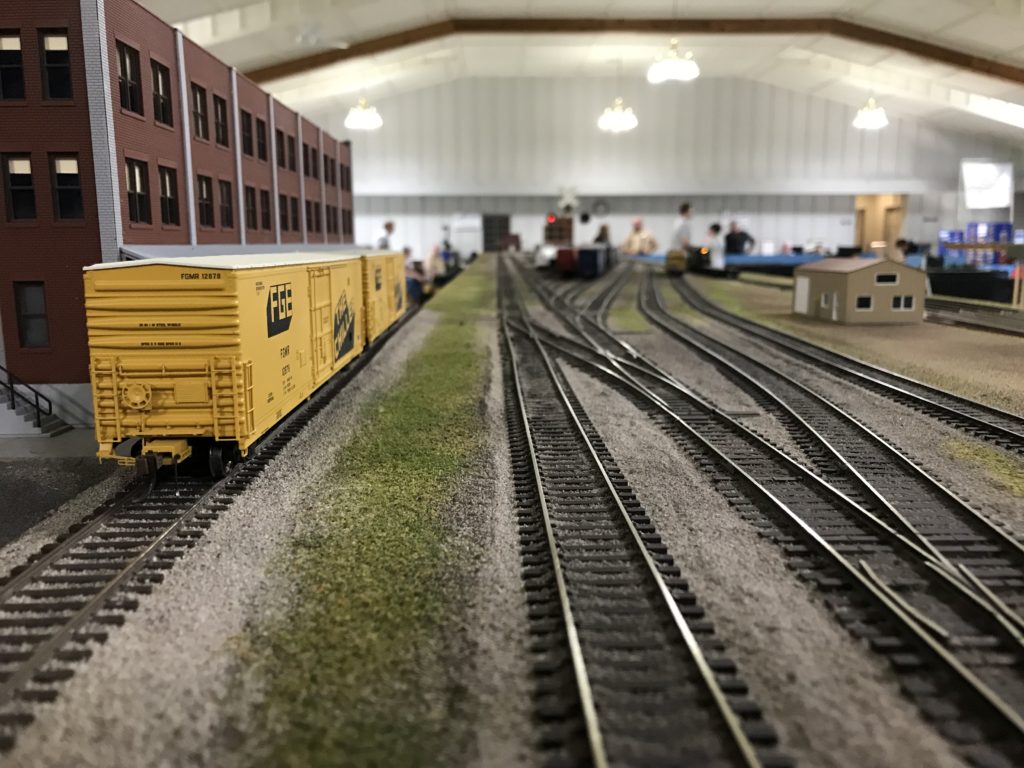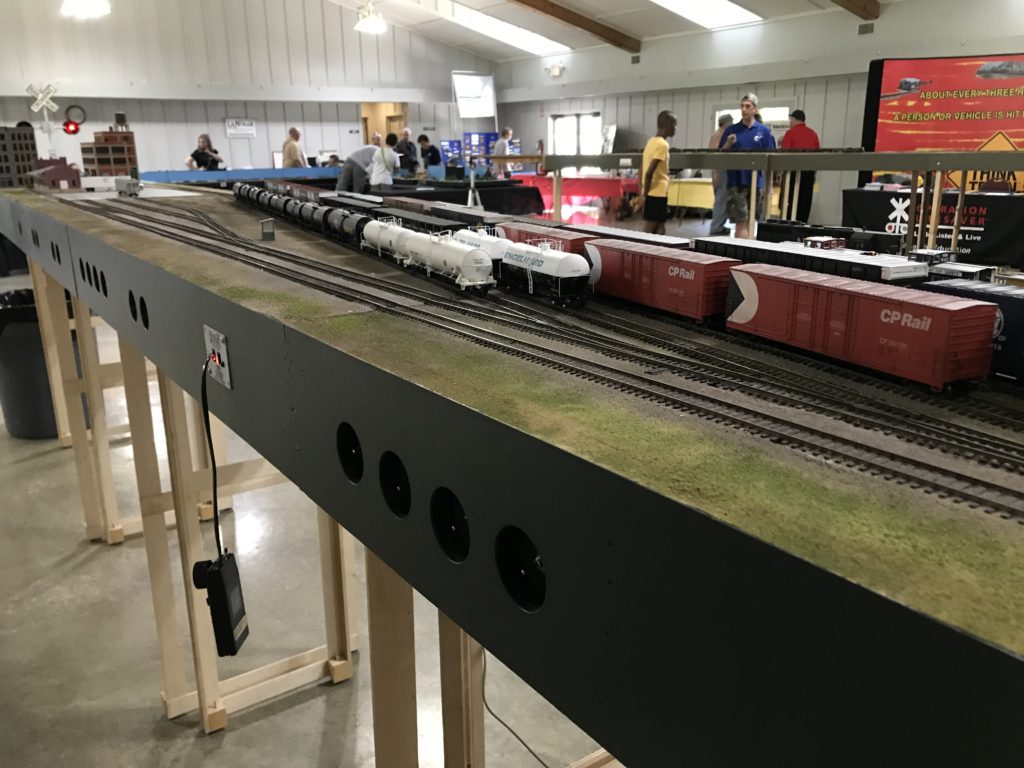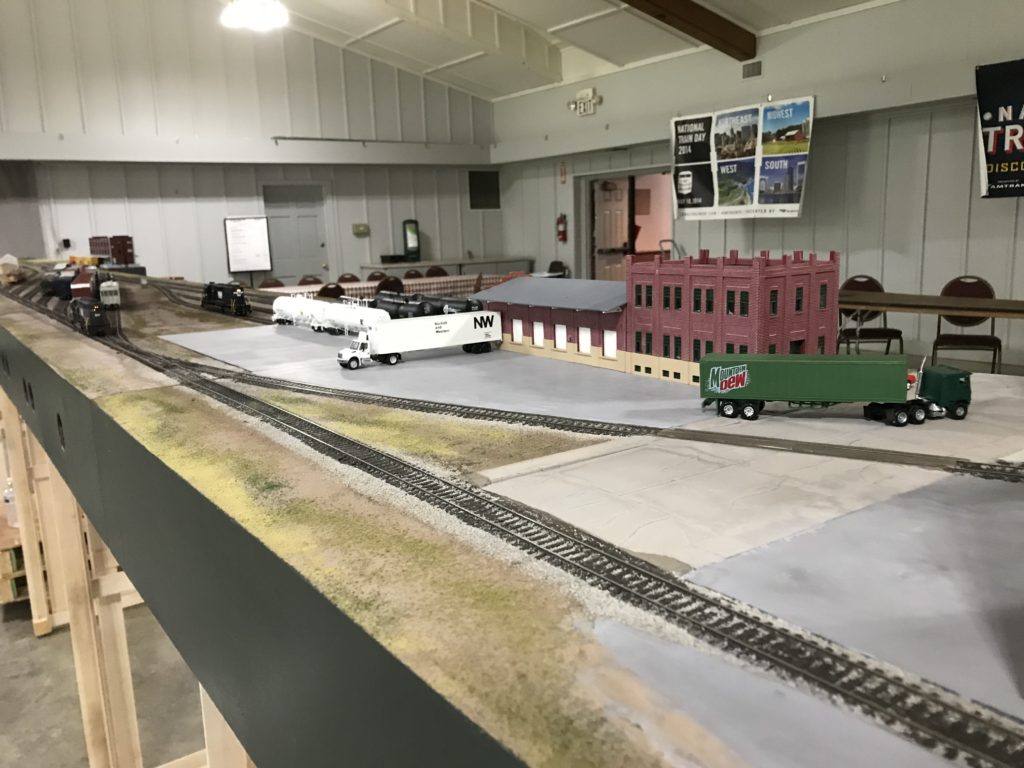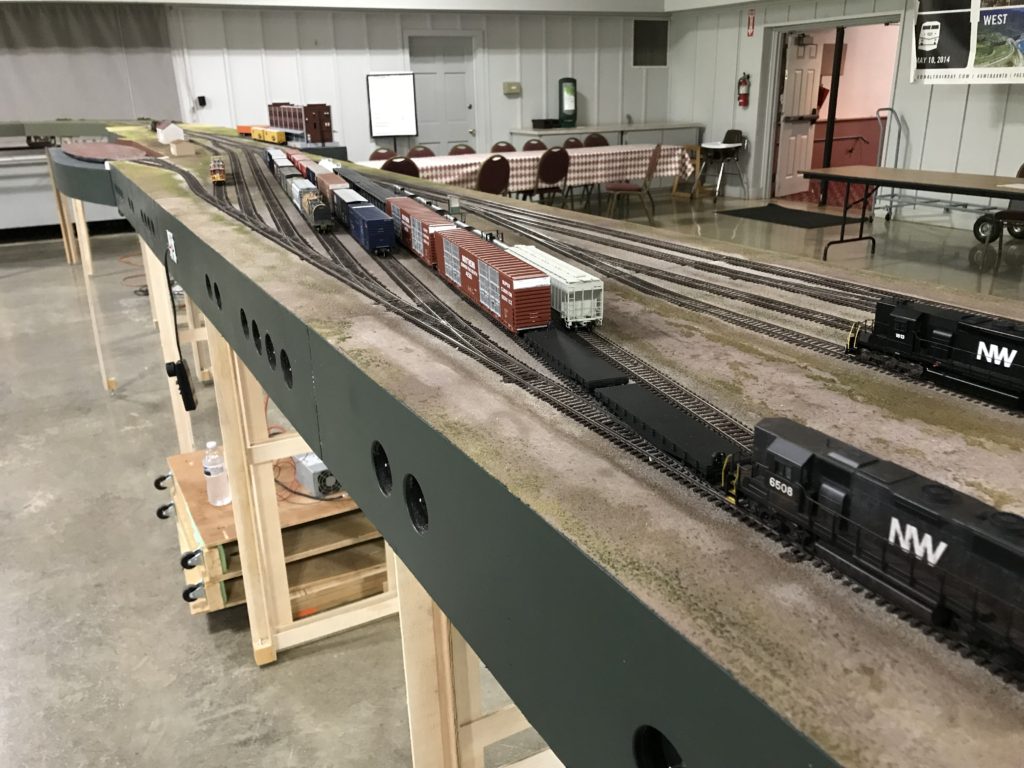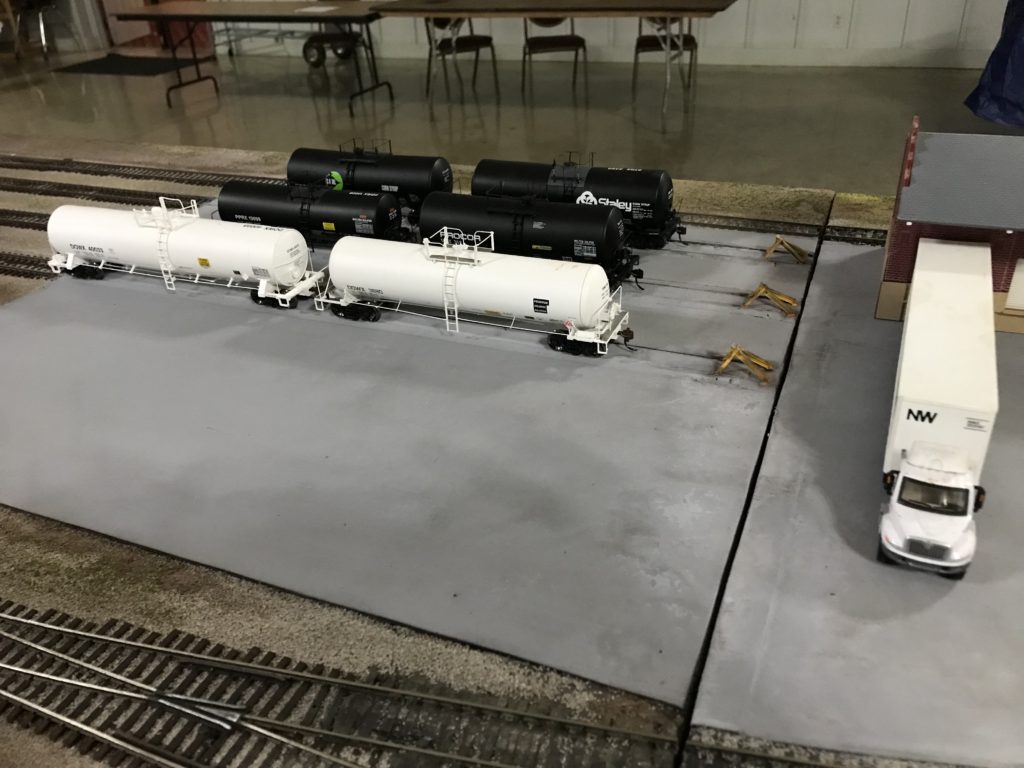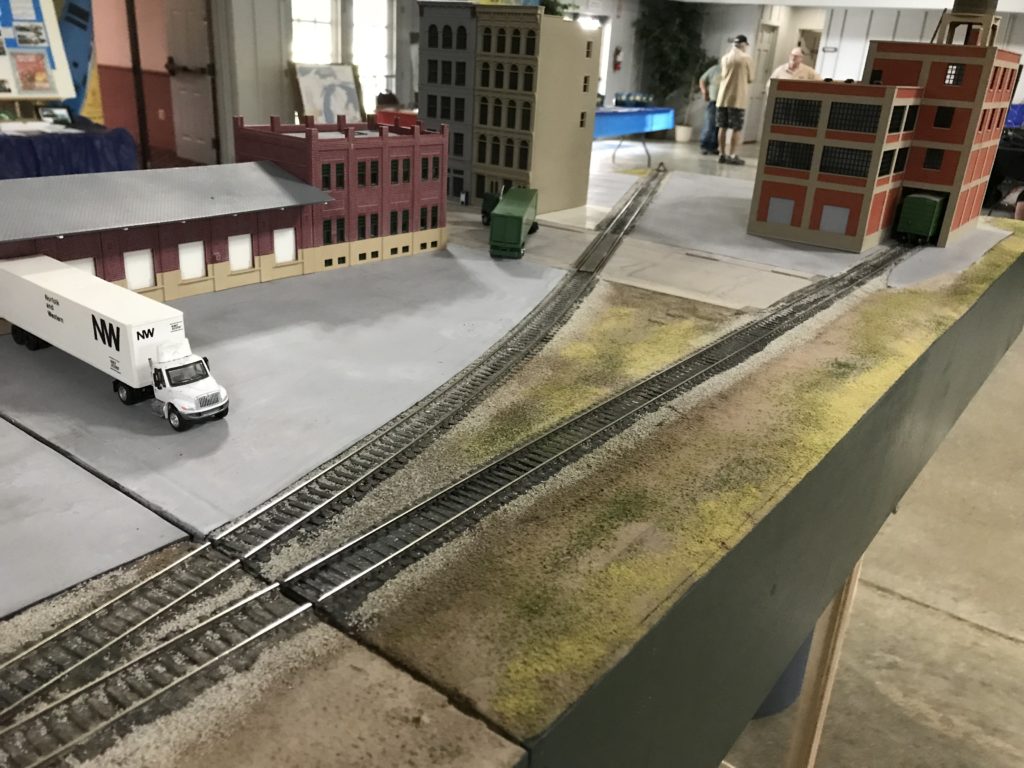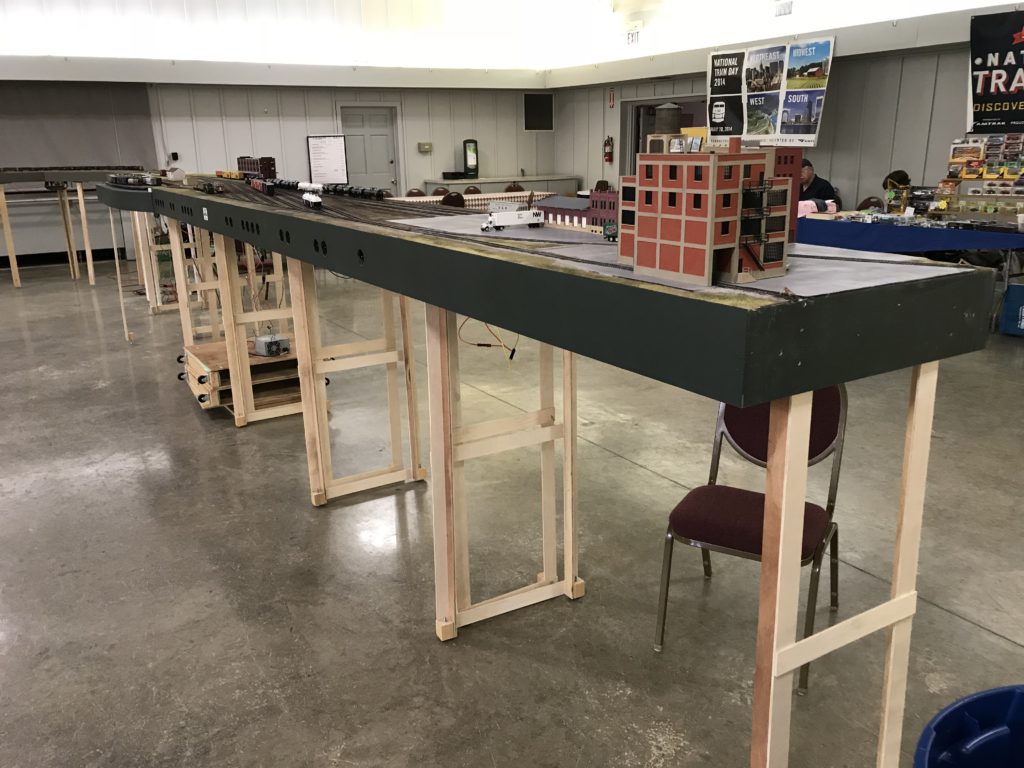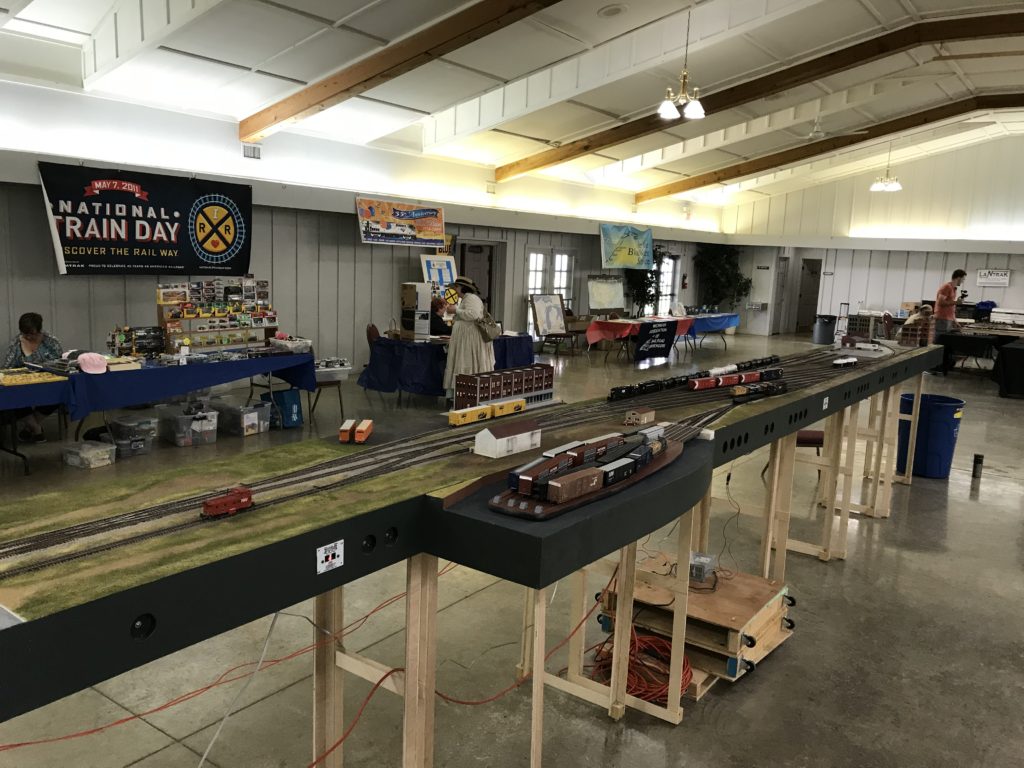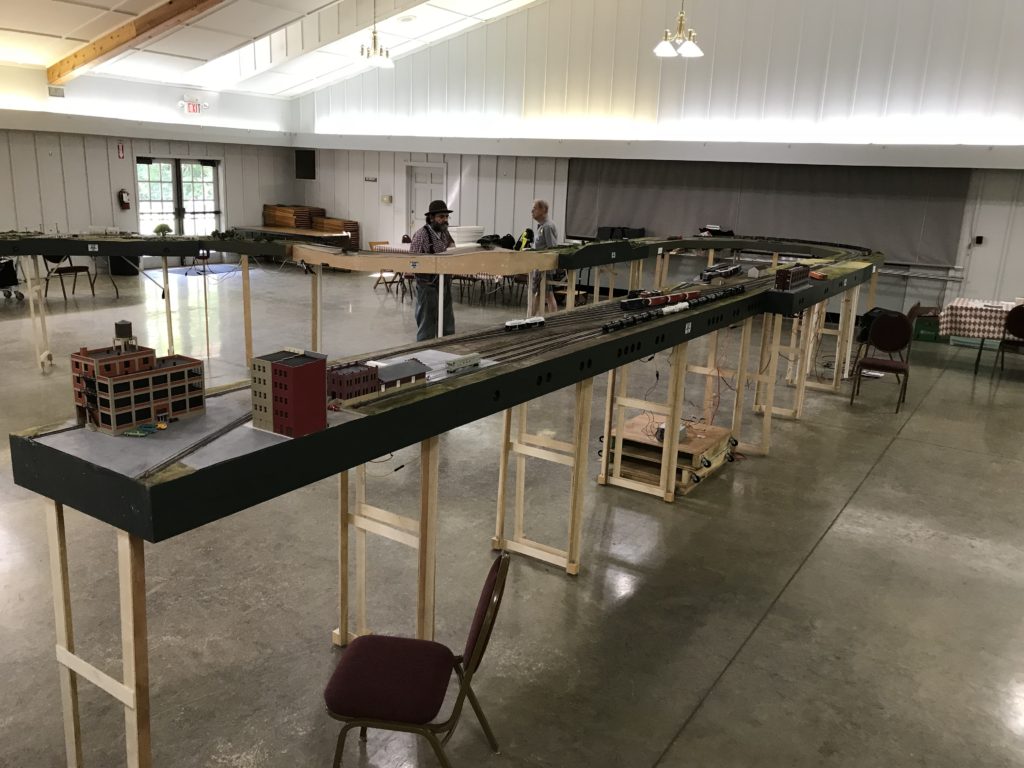 As an added bonus to the layouts, the Huckleberry Railroad brought out both of its narrow gauge locomotives for an impressive double header!