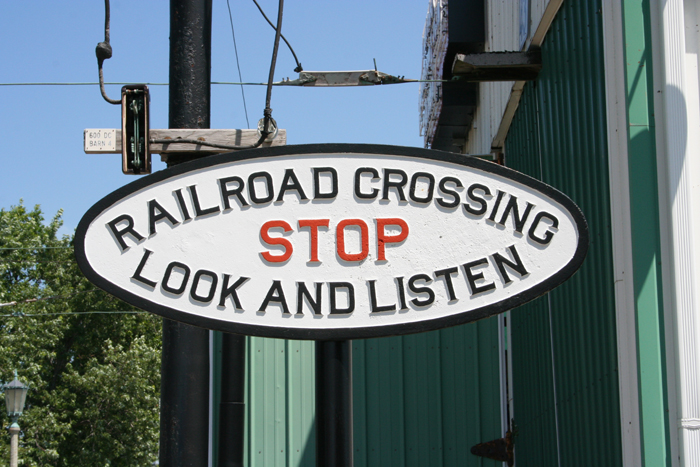 It is hard to believe this site has been going since 2012 and is entering it's 7th year. This site was inspired by Carl Arendt who passed away in 2011. This site was not meant as a replacement for Carl's website but as another voice of Small Layout Advocacy.
Up until 2018, I supported the website out of my own pocket. Working as a web programmer gave me access to many free resources which helped to support the website. As of this year, I have changed careers and these resources are no longer available to me. I have also been forced to change where the website is hosted and recently completed the migration to a new server.
Because of these changes I will be introducing advertising to the website. it is my hope that I can keep the ads to a minimum and keep them from interfering with the content. If the advertising does detract from the site too much, I will remove it. I have considered asking for contributions but from experience, I know that does not provide a reliable source.
Some may think I am trying to "get rich" on this action. I can assure you, I am not. I am in hopes that the ads will generate just enough over the course of a year to pay for the hosting and the data fees. I would appreciate any feedback on the ads. I do not want the changes to affect the ability to view the content of the website.
Thank You!