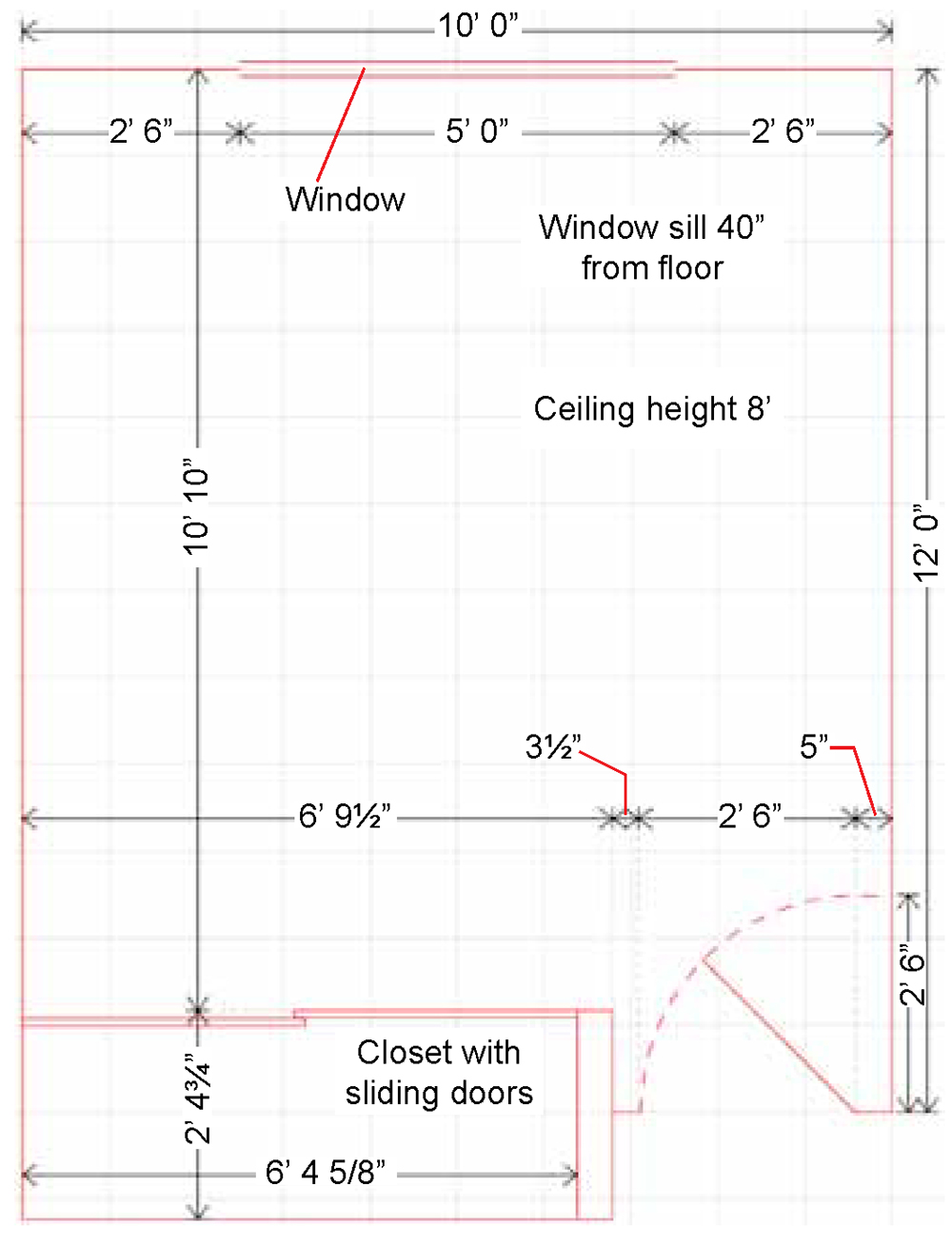 If you have a passion for fiddling with track and switching, this might be the thing for you. The Model Railroad Layout Design SIG (LDSIG) is having a Layout Design Challenge.
The goal of this design challenge is to ask designers to create track plans and stories for publication in the Layout Design Journal (LDJ). Entrants need not be members of the LDSIG.
The space for this design challenge is a spare bedroom of roughly 10' X 11′ with some real-world challenges (see sketch below). The theme for this challenge is switching operation. Prototype-inspired designs are often interesting to LDJ readers, but well-thought-out freelanced designs are also fine.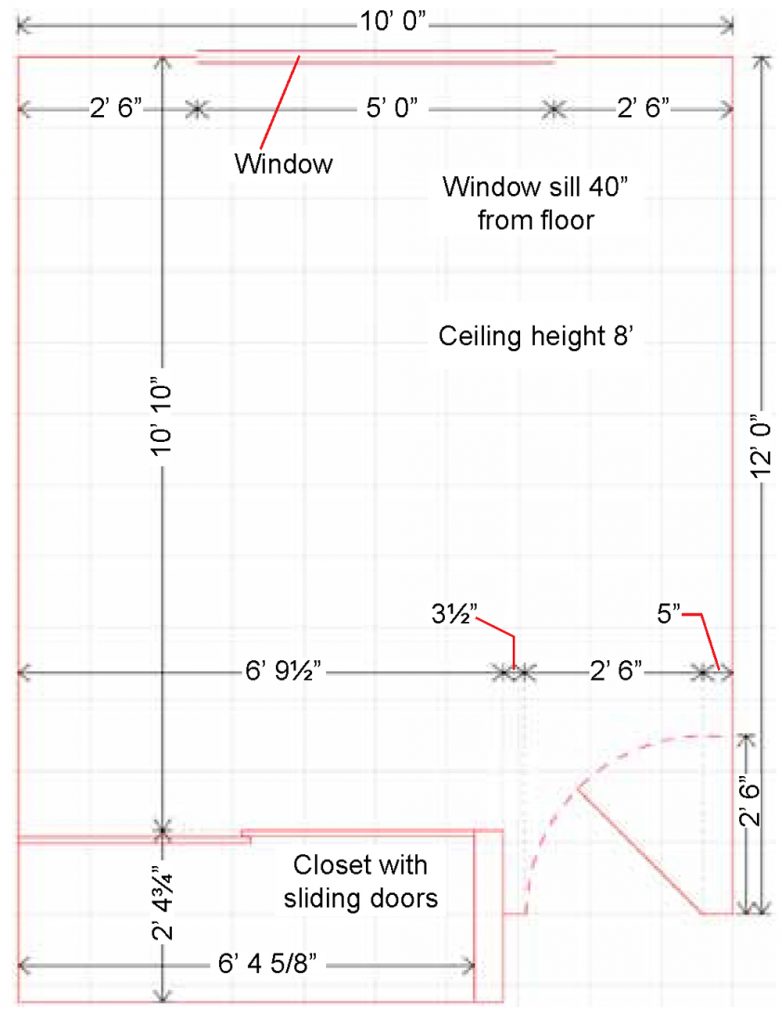 I personally like this type of challenge. It is great fun to work on a new design or alternate reality as a break from the daily work on the existing layout.
Checkout the full story at http://www.layoutvision.com/ldj_challenge.html for rules and additional information.