I learned yesterday that two of the five winners in the Model Rail Radio Shelf Layout Contest 2013 were mine! This is the first time I actually designed a layout to enter a contest. Never thought I would win, I was just having fun doing the designs.
Of the three layouts, I entered two made the winners circle. They were Bonnie Bay and Reid and Son Recycle.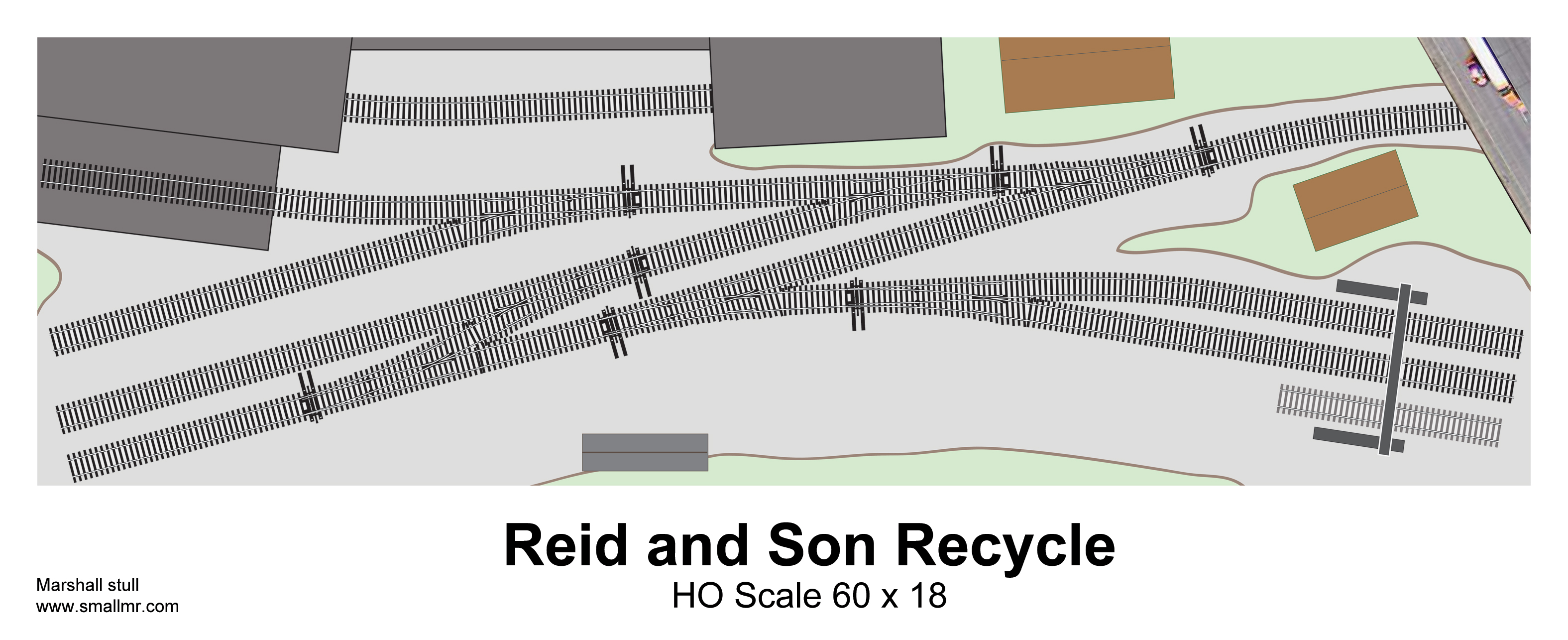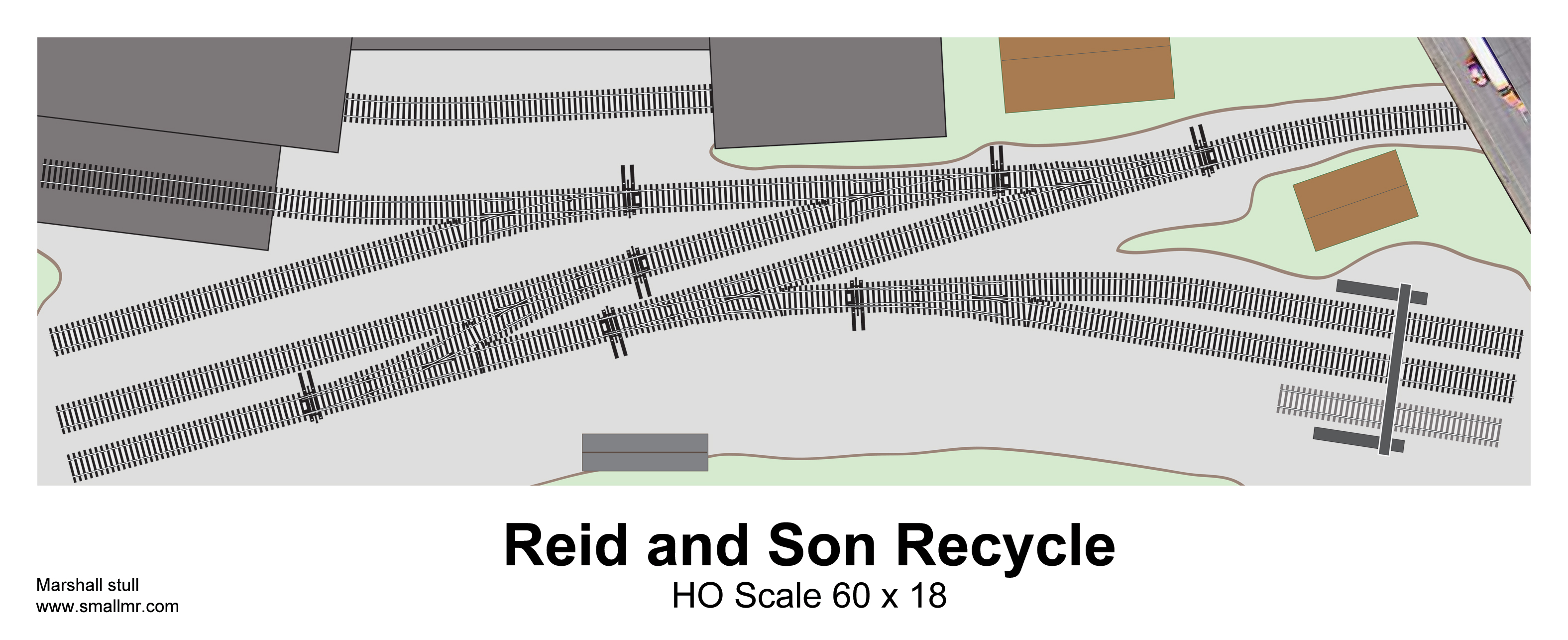 The third layout (based on the Guinness Brewery) was mention by the host Tom as very innovative but because the layout had some excessive complexities it just missed out on an award.
See all of the winners at http://www.modelrailradio.com/layout2013.html.
The second part of the contest is to build one of the winning designs. I am very excited to see if any actually builds one these and how it turns out. Unfortunately, my time is limited for the next few months so i will not be able to take part.