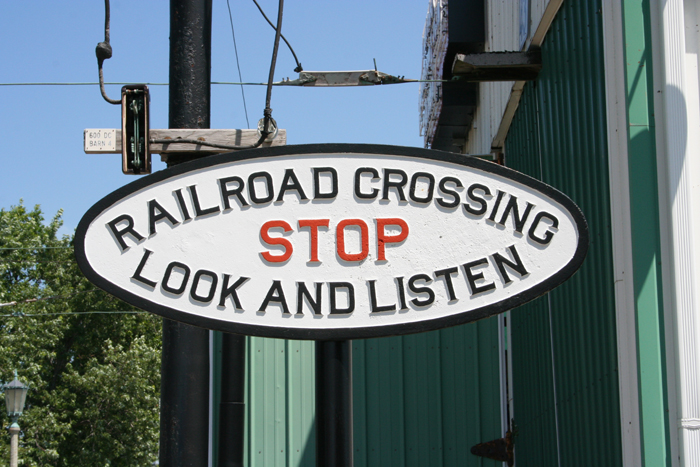 I joined the NMRA on a trial membership back in 2012. The experience was uneventful. Because of where I live, I was placed in a division which met in another state and was not close to my home or work. I never attended a meeting and too much my surprise, I never heard from anyone in that division. Not a hello, welcome or anything else. I did receive the usual welcome package from the NMRA home office and copies of the magazine.
I did not feel that I was getting enough out of the membership and let it expire. Today, I think I made a mistake. I assumed the NMRA would provide me some service in my modeling endeavors. this year I became a member again and this time i reached out to a local division. In the NMRA you can attend any division, your just limited to voting in your division. I have also found that the more you give to the NMRA, the more you will receive from it. The NMRA is a two-way street.
This year I have signed up for a few meets in the fall and I am putting together a clinic for Dead Rail. My schedule is still tight and I have only been able to attend a couple monthly meetings but some new-found friends have kept me up to date on what has transpired. I feel more connected with the hobby and fellow modelers by participating and stepping up to the challenge.