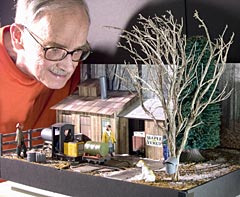 I miss Carl Arendt! His writings on small and micro layouts at http://www.carendt.com/ changed my view of Model Railroading forever. 
Over several years I had attempted to build a few different layouts and all ended with a semi-constructed "plywood central" that did not satisfy or keep my attention. Each time I would get so far and then finally decide after months/years of tinkering the design was not doing it for whatever reason. I liked Model Railroading, but for some reason i just could not see a plan through. 
I have been interested in Model Railroading since I was a kid in the 1970's.All the US magazines and books I read always referred to the large basement empires. I always assumed that is what you did, build a layout that fills all the available space and ask for more.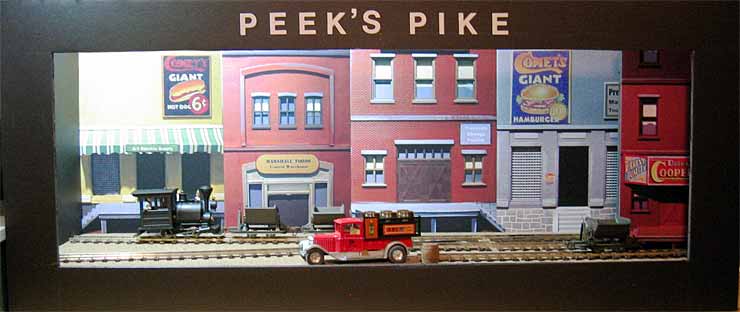 In 2009 I was doing research for yet another new layout. This time I knew I needed to scale back and designed a modular shelf layout so I could work on it in pieces (and maybe finish one for a change). It was still large and went all the way around my workshop. I had designed the shelves with integral backgrounds and lighting. Little did I know I had re-invented the $100 dollar module with my shelf design. I was having trouble with proper lighting and was doing research on the web when I stumbled across Carl's site.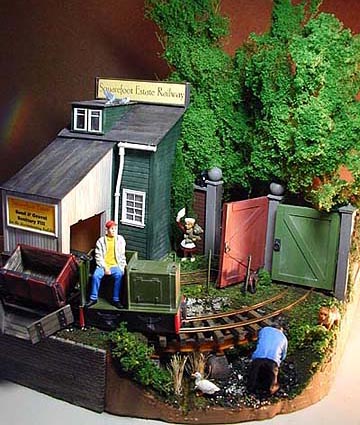 Carl's site was amazing! I quickly learned that it did not have to be large to do what I wanted. Everything I had learned from all those US based magazines was out the window. It was like my eyes had been opened to a whole new world! I began focusing on small layouts I could finish and did. Now I can model in multiple scales, locations and industries. I can take my layouts on the road and share it with others. the real key is that I can finish it in a reasonable amount of time.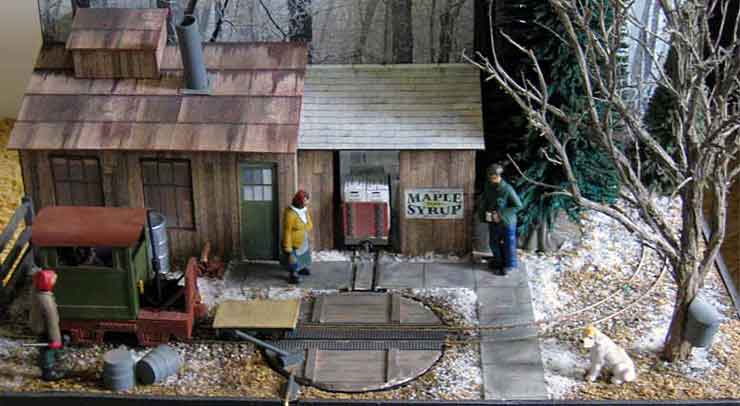 Sadly, Carl passed away in 2011 and many in the model railroad hobby world felt the pain of losing a true pioneer in the hobby. His site has been saved by volunteers in order to save his work.