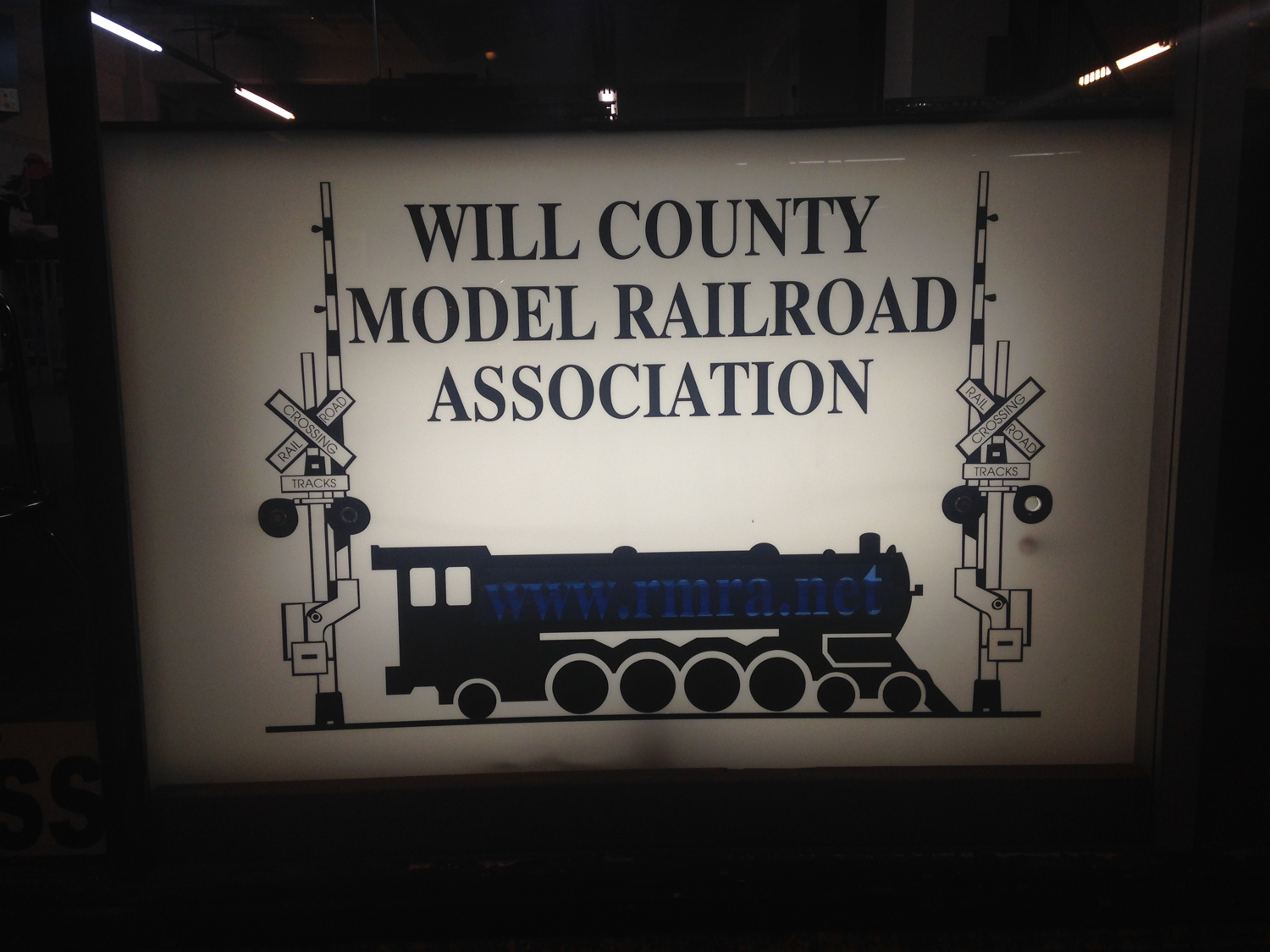 On a recent trip to Chicago for business, I managed to get time to visit the Will County Model Railroad Association (WCMRRA). I knew of the club from meeting Chris Herzog at the 2012 National Train Show in Grand Rapids Michigan.
The WCMRRA has recently acquired new space in downtown Joliet. The new address is:
9 West Cass Street
Joliet, Illinois
The move to a new location was easier for the WCMRRA than most clubs because the entire layout is built from modules based on Free-mo and a few from the NMRA Module standard. The layout is currently on the main floor but plans are to move the layout to the lower level which will be even larger.
The club is open most Thursday evenings to walk-ins. Since they are right on the main street with large windows, they are hard to miss. Everyone I met at the club was very nice and willing to discuss what they were working on and future plans for the club. I am sure I will return for either a visit or one of their future events.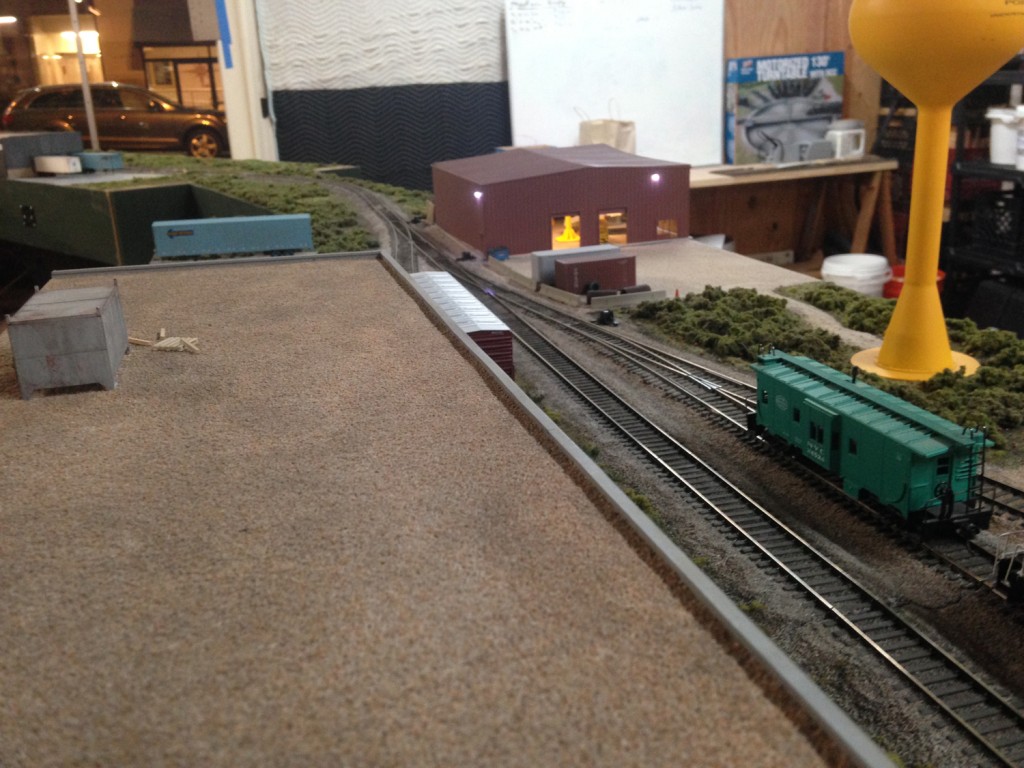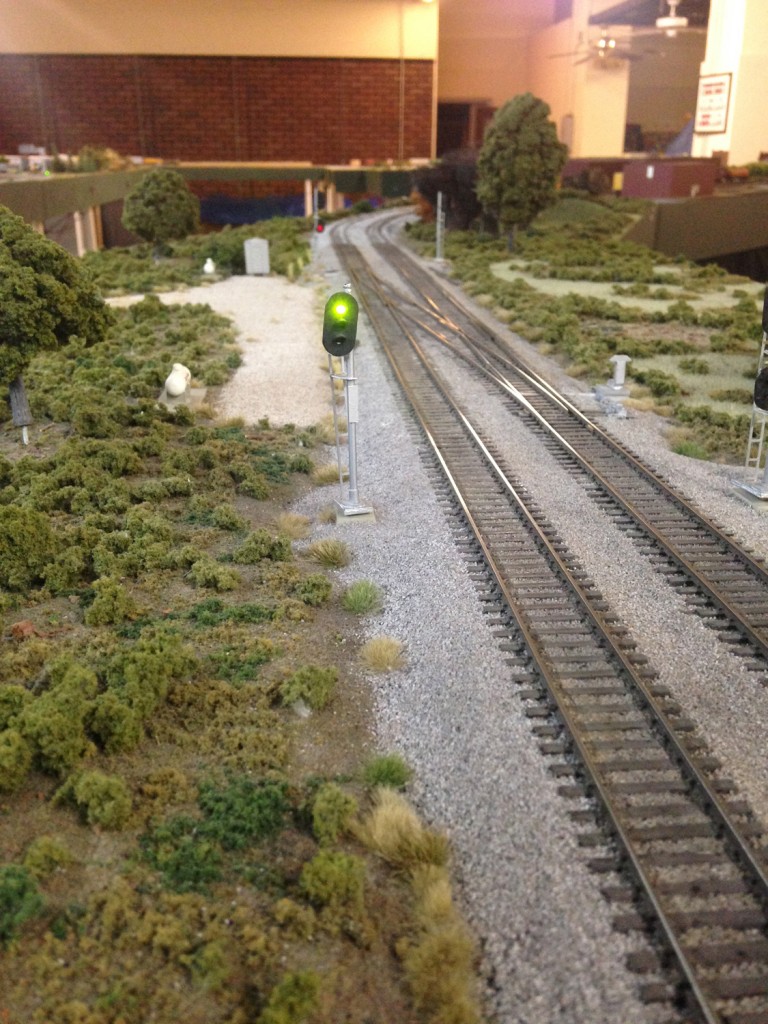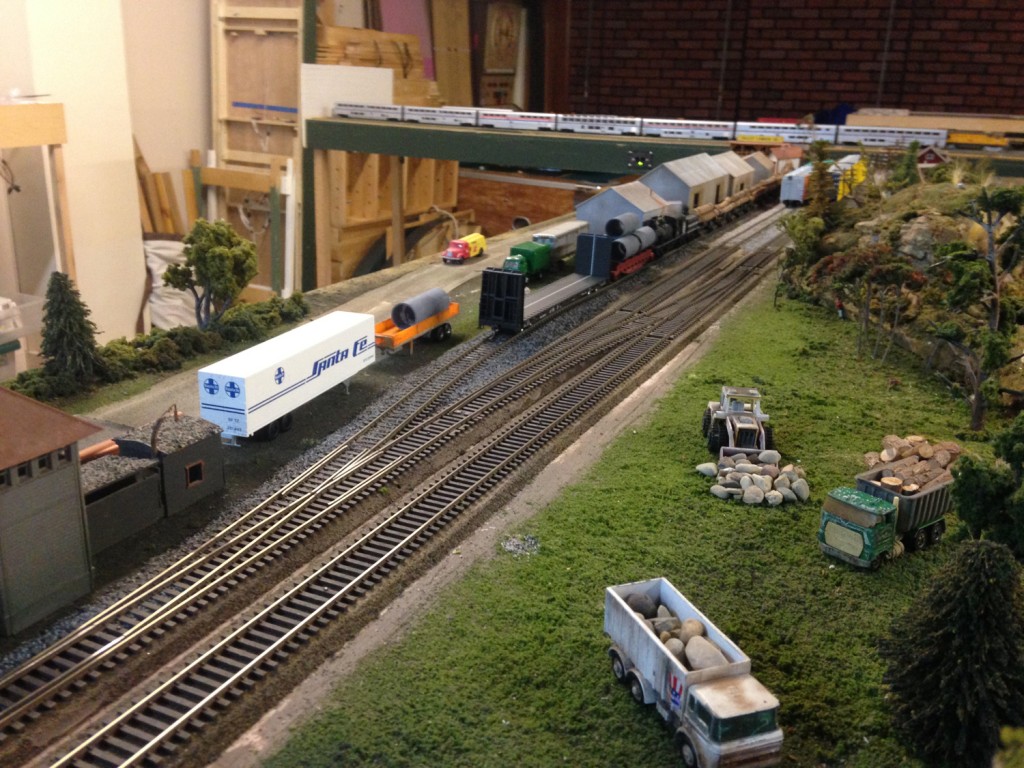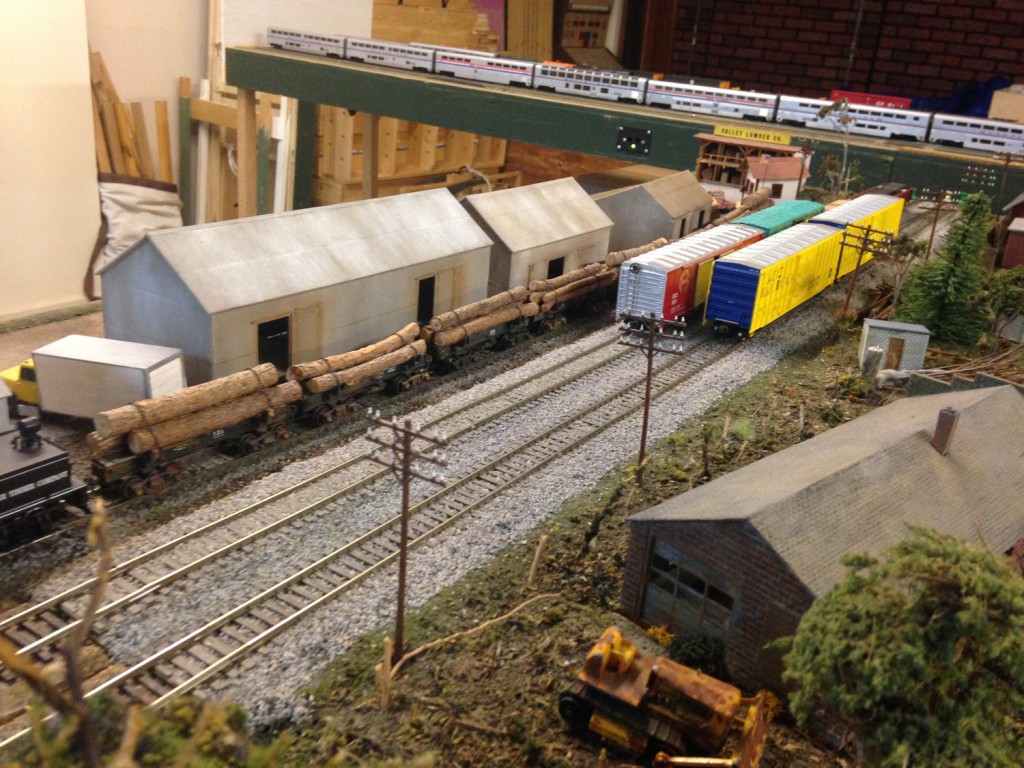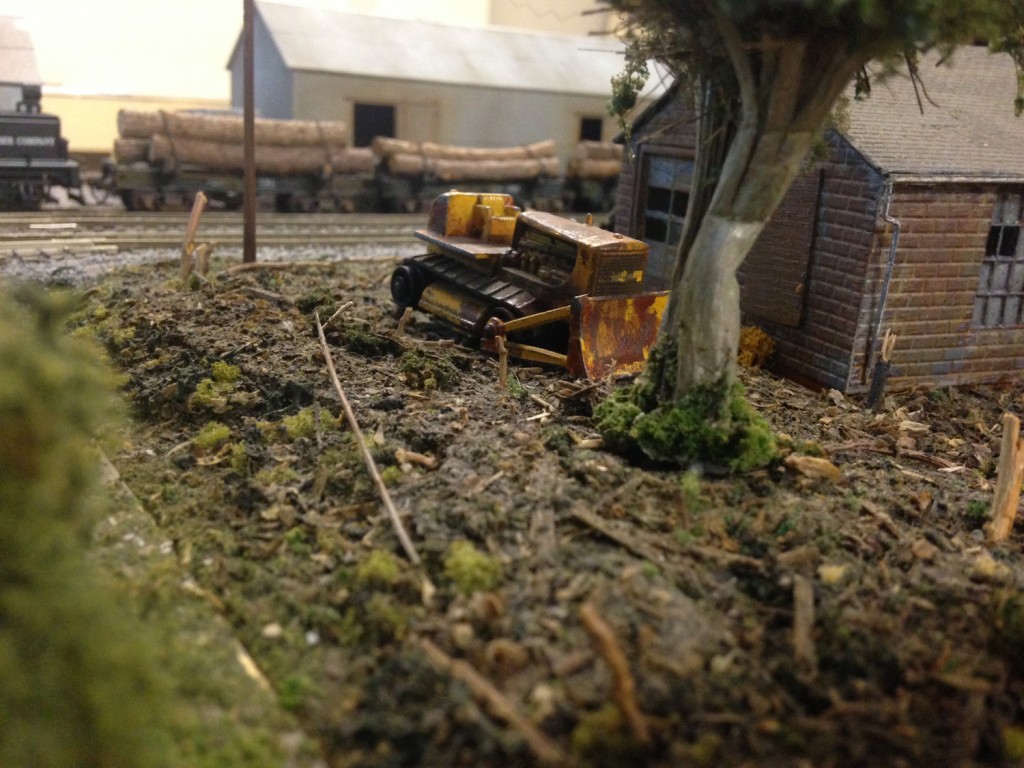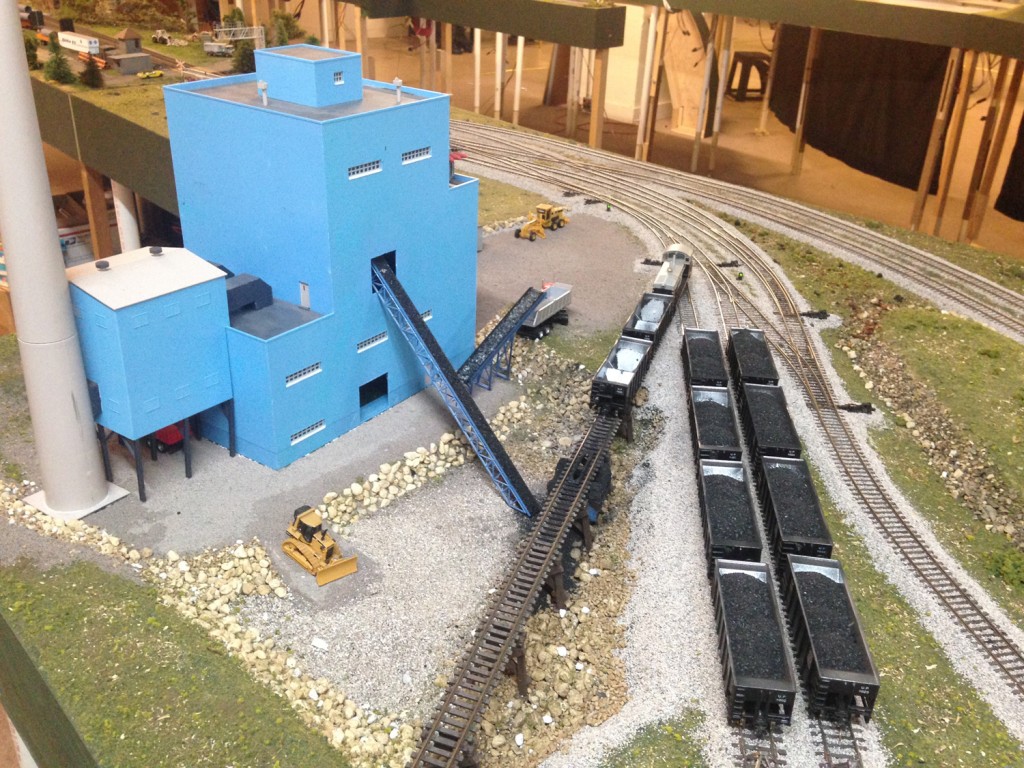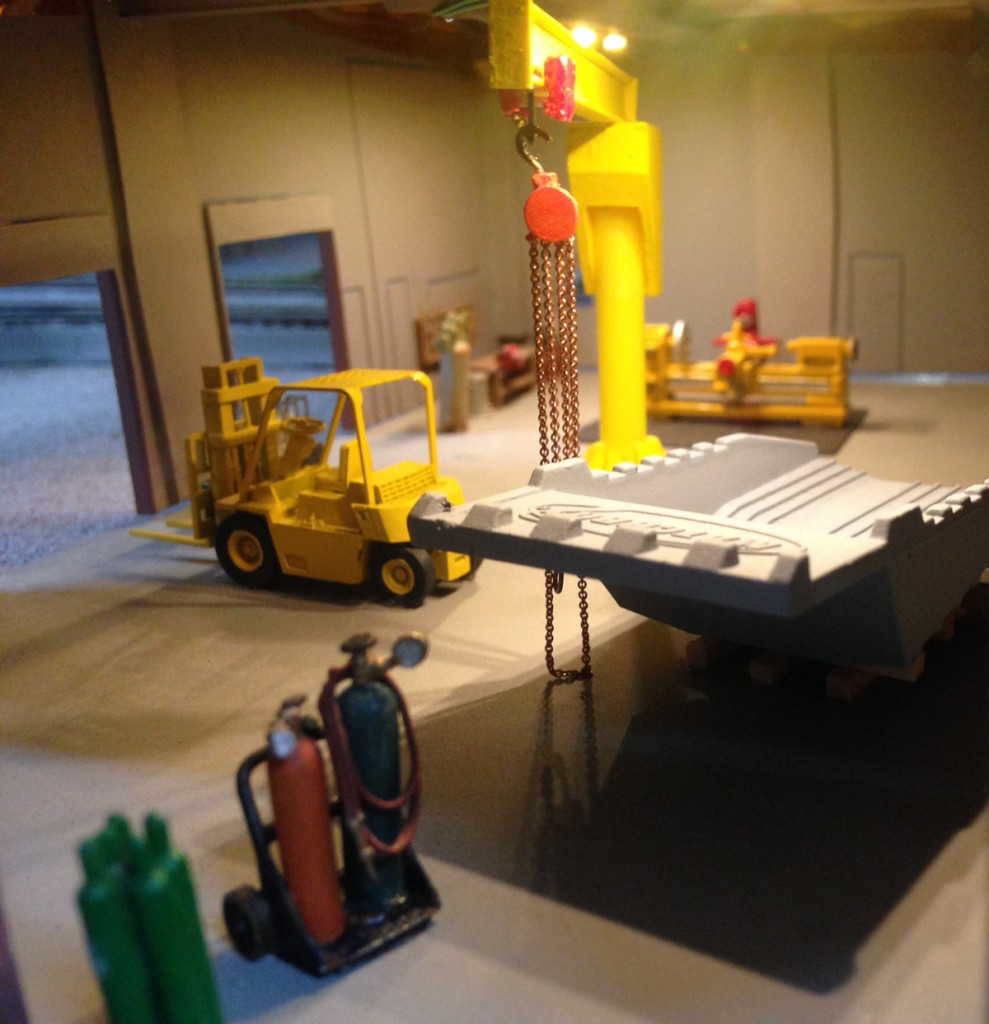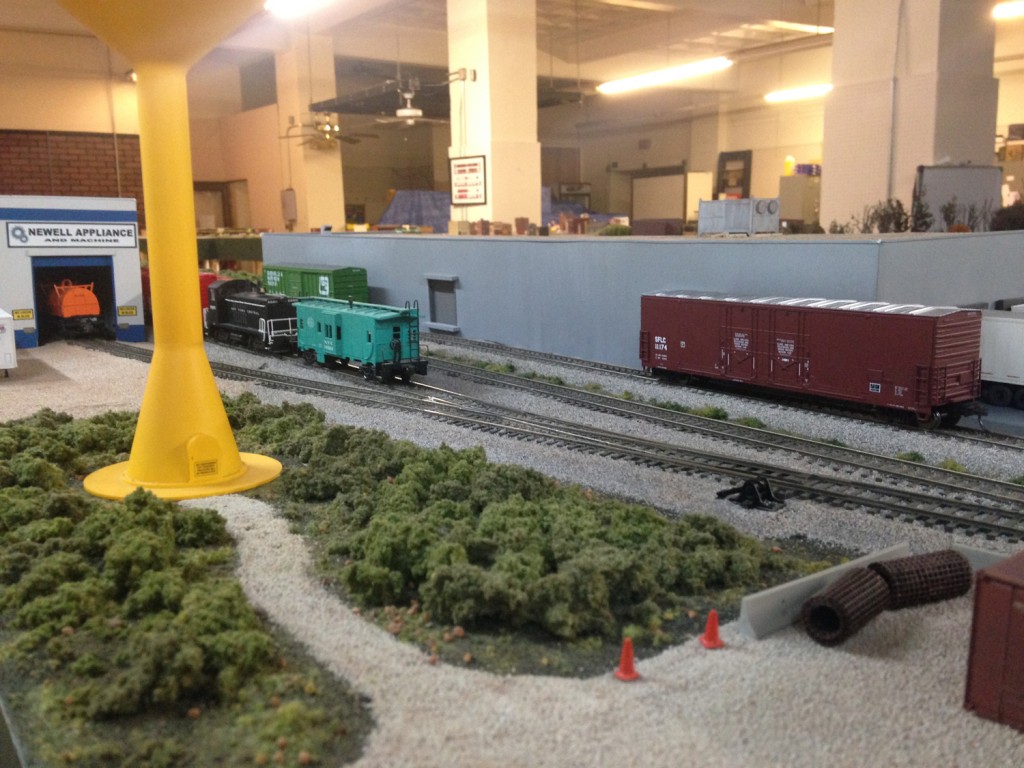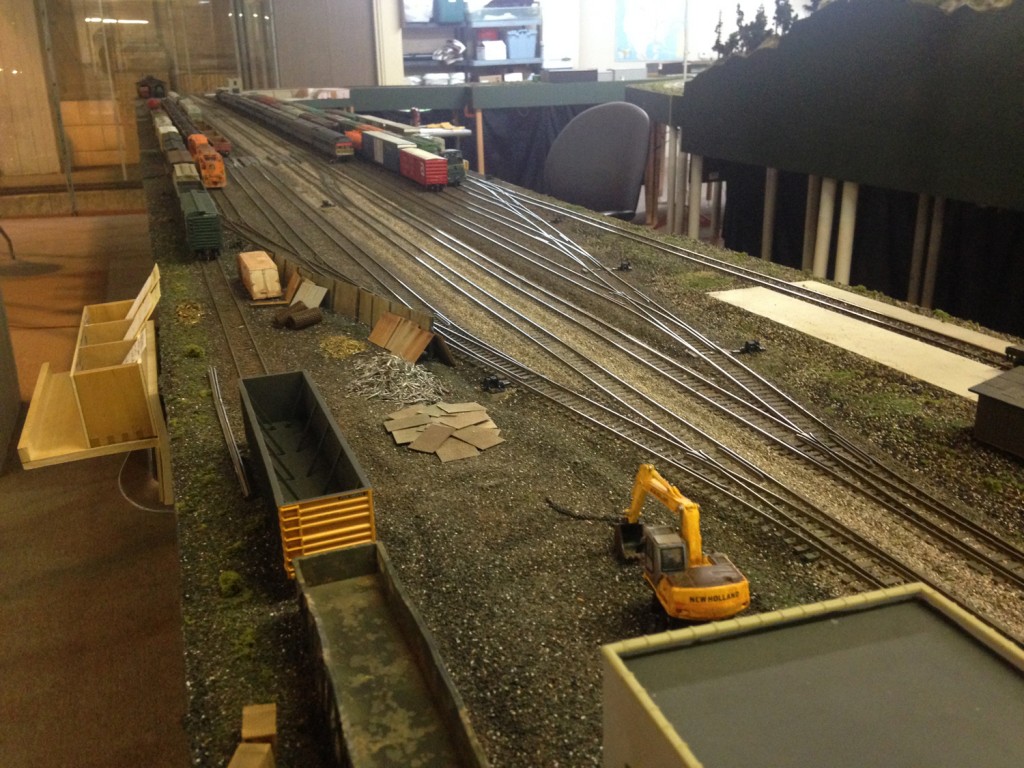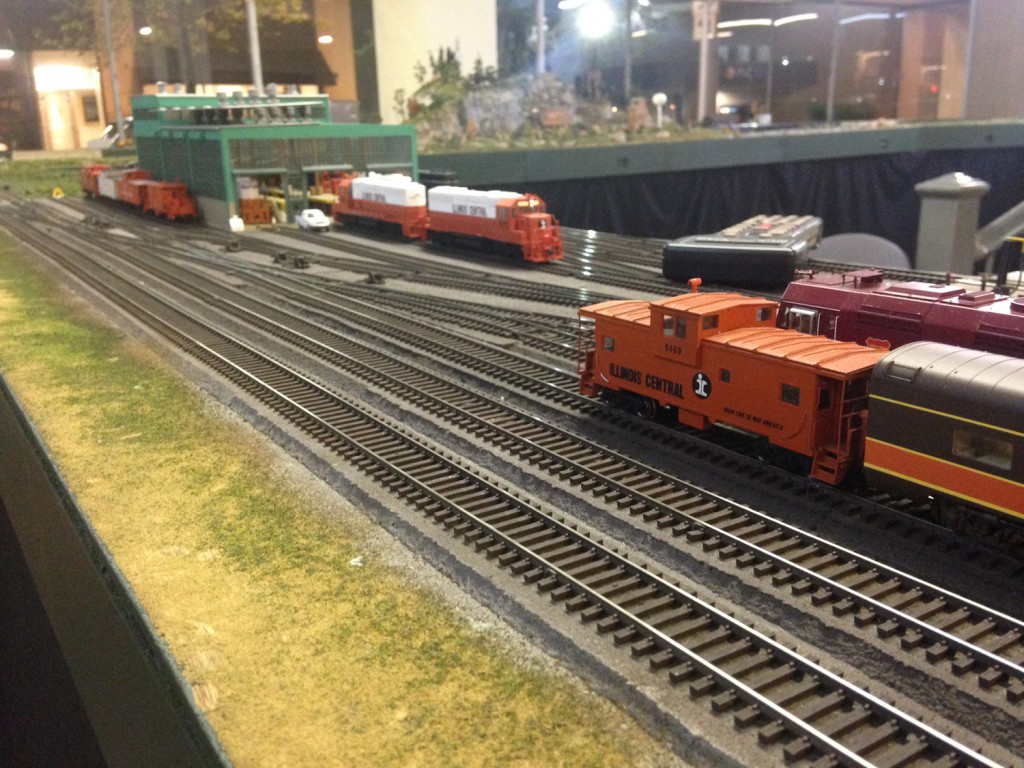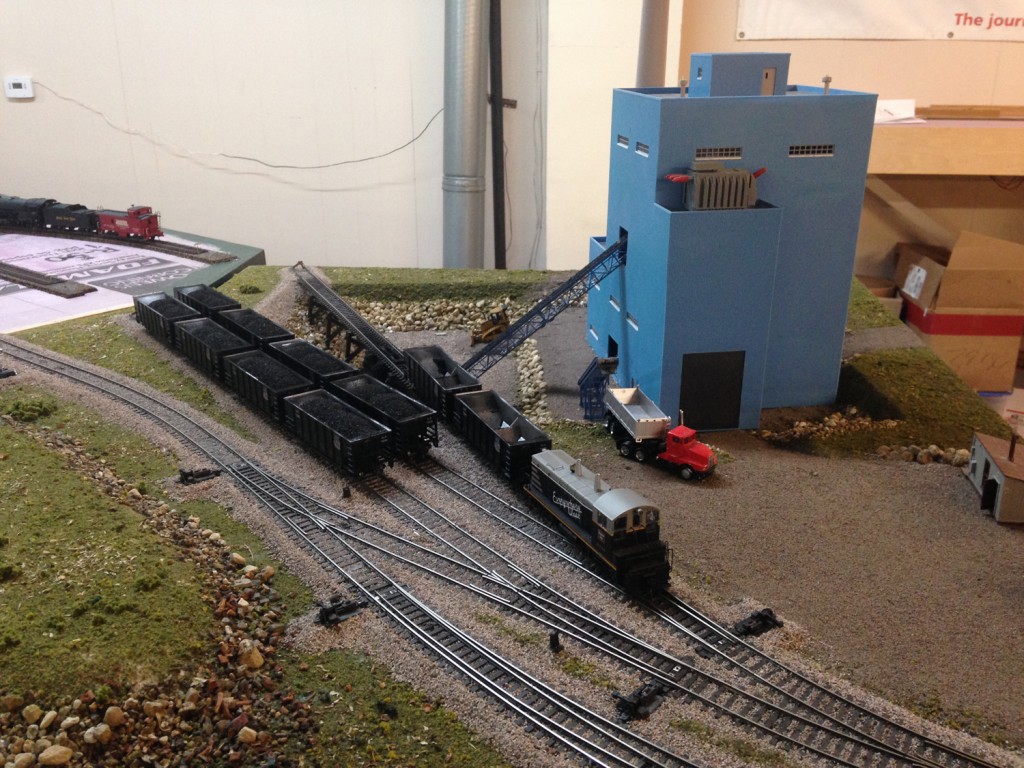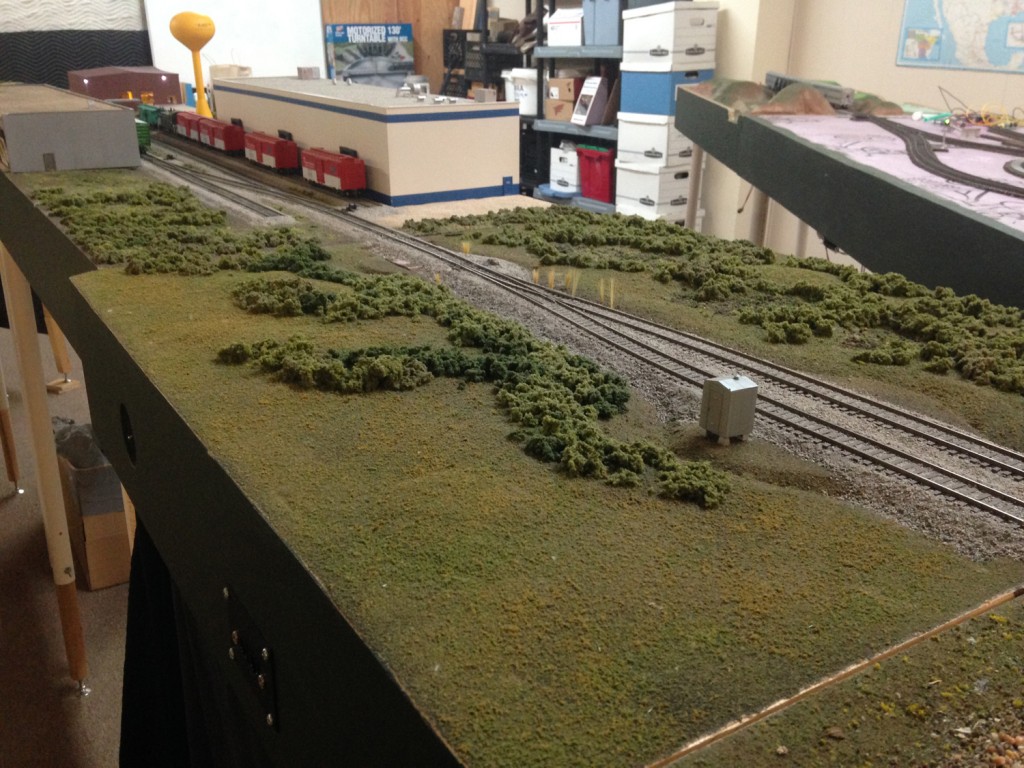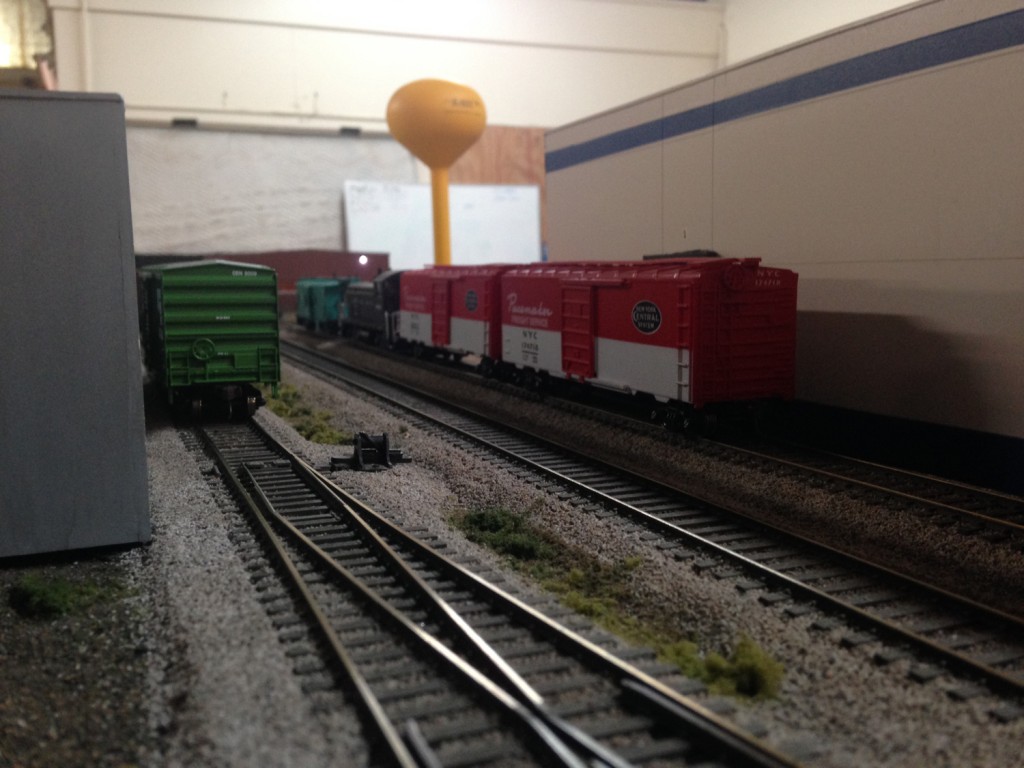 I want to thank everyone at WCMRRA for making me comfortable and feeling like one of the group during my visit!