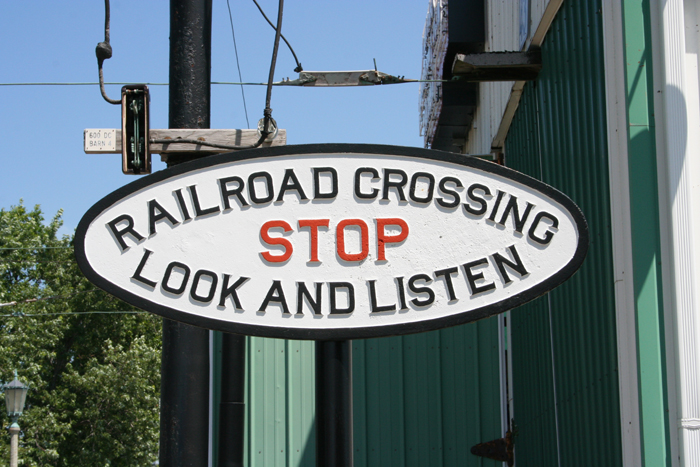 I can sit for hours looking at old photographs. Especially the ones from old large plate glass negatives. The depth and clarity of these old photos lets you go deep into the image and see things you would not notice when taken in as a whole.
For an example, lets look into this photo of an old iron ore mining location somewhere in the Midwest (I do not remember where this was but i liked the detail when I found it). The main image is full of things happening to the point you can feel this is a busy place. The amount of modeling potential is great even when taken in as a whole. You can click on the image to see a larger view.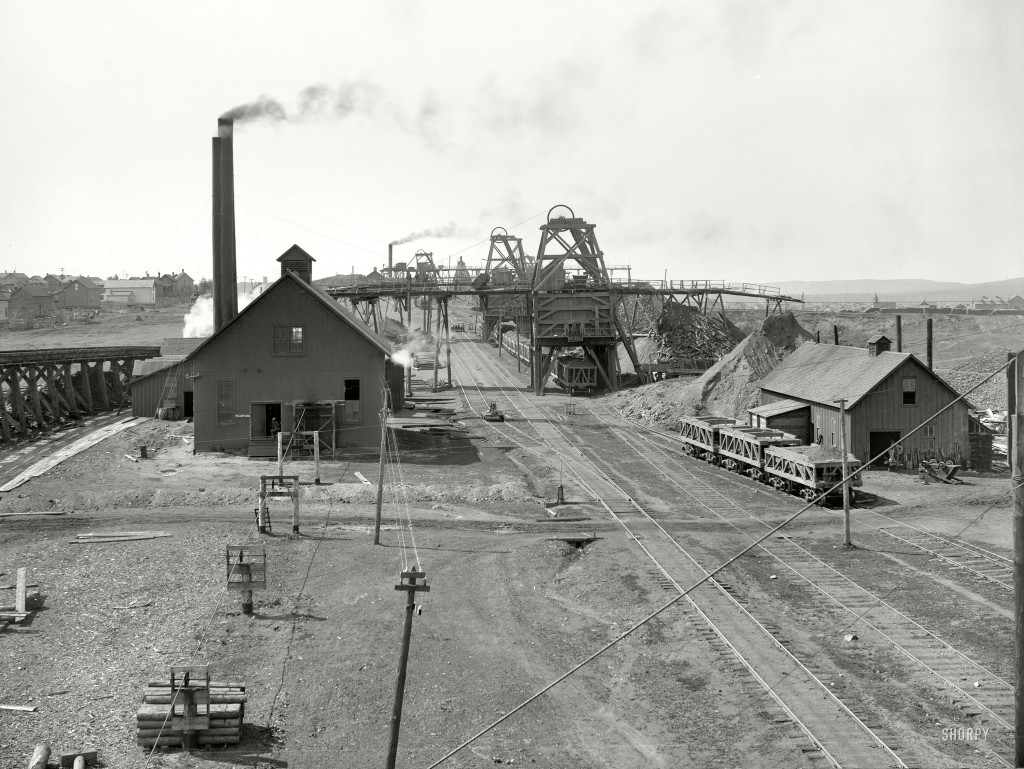 Lets look deeper now. Each image that follows is from the above image. Each is a scene that can be re-created in model form.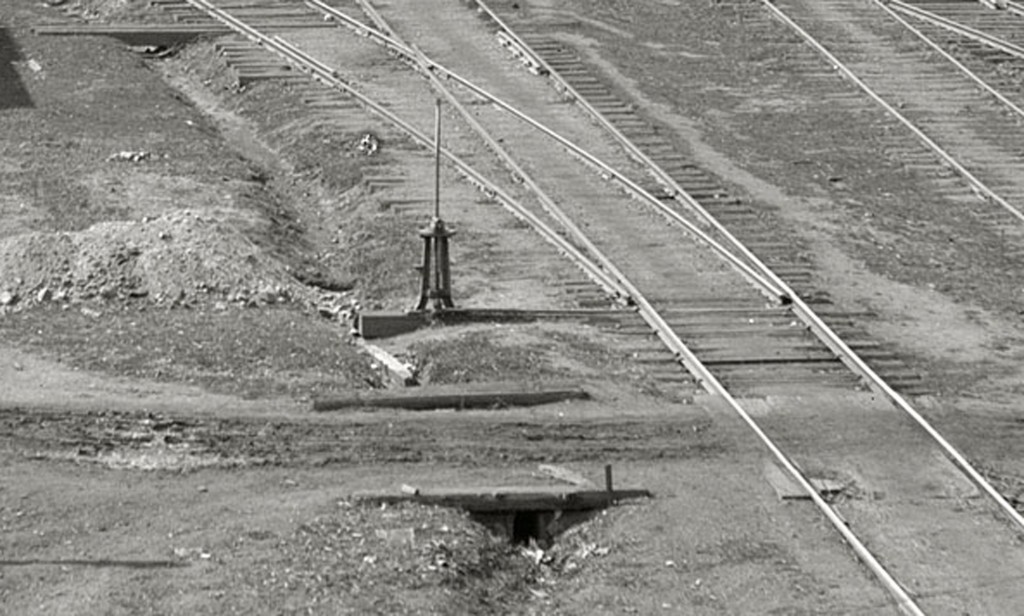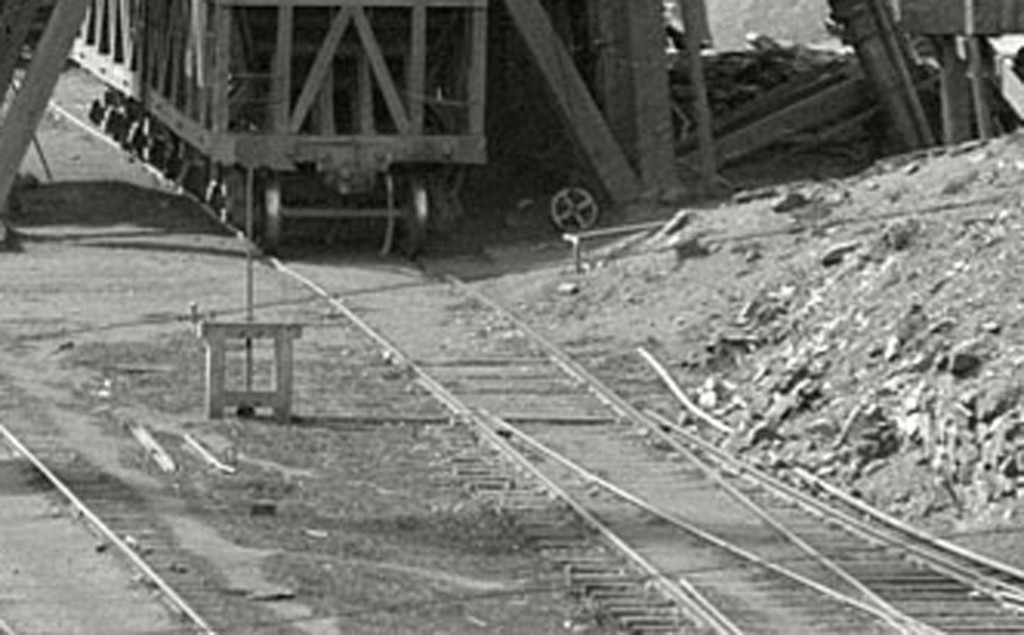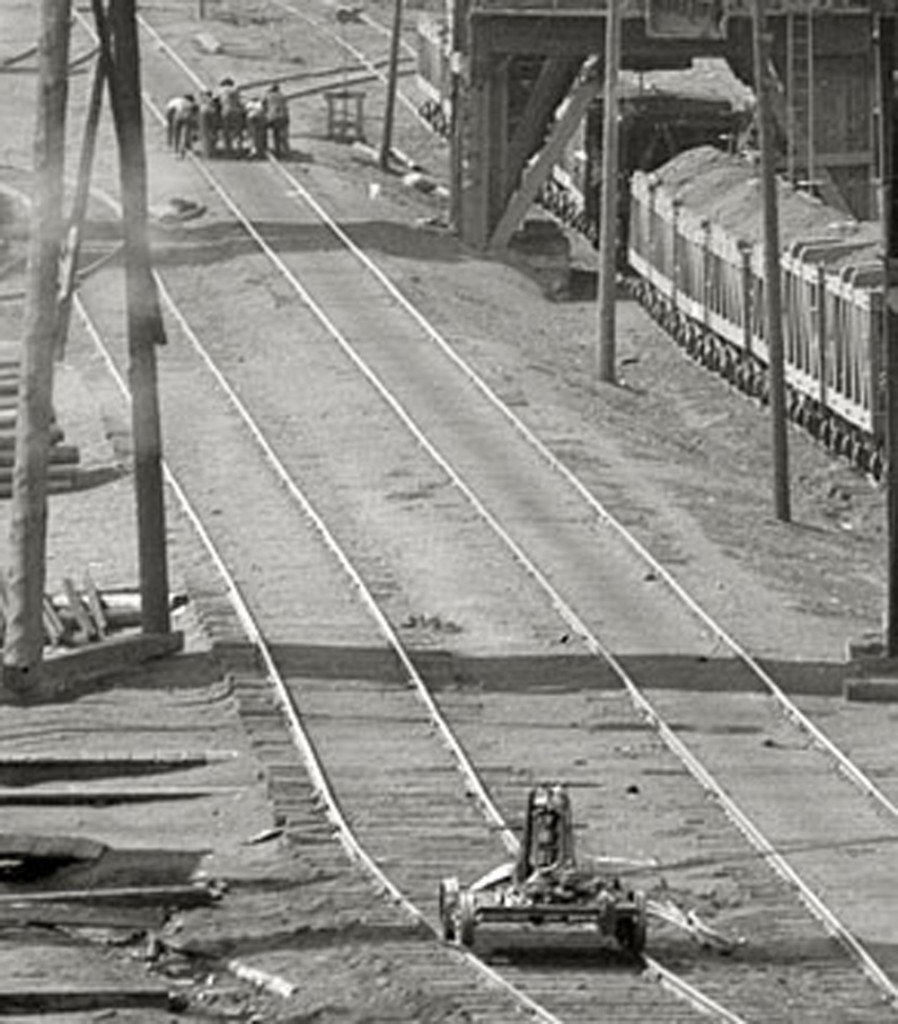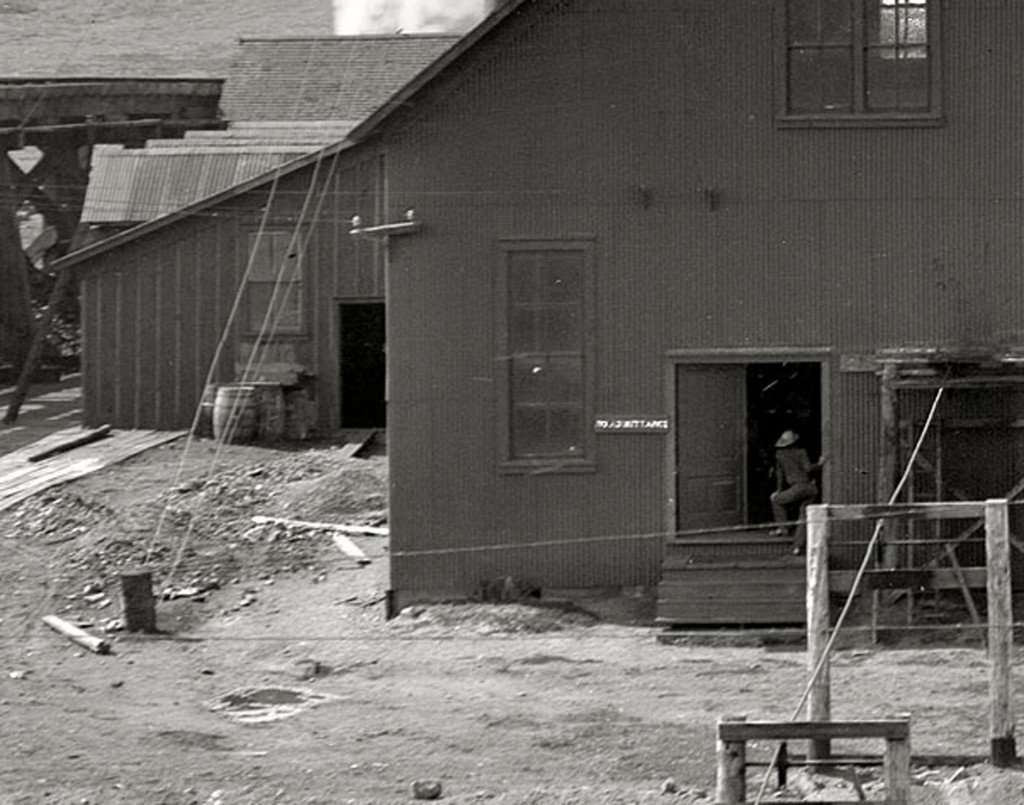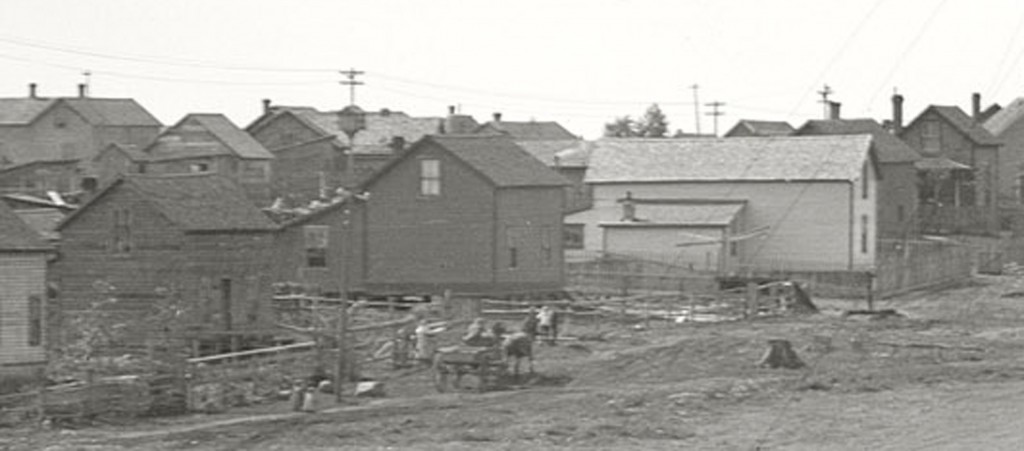 The best site for looking at old photos like these are the Library of Congress (LOC) Digital Collections and Shorpy. Shorpy uses the LOC images but makes searching them and viewing easier. They also provide an RSS feed so as new items are brought on-line a notification is sent out. I often use Shorpy as an index and then search the LOC for the high-definition version.