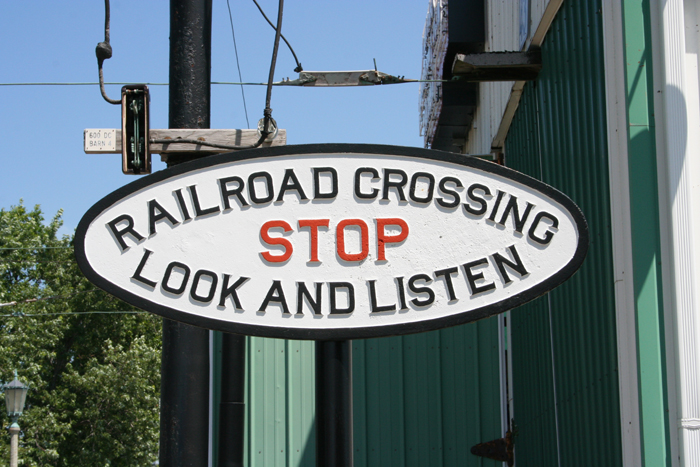 It has been a few months since my last article. Things have been very busy here. Usually I get a lot of modeling done during the summer. I do not like heat and I tuck away in the coolness of the basement to work on layouts or do a little wood working.
This year however was very different. It has been 17 years since we last did any major updates to our home and it shows!! So this summer it was new paint and new floors in the living areas and kitchen. I hate painting!! Luckily, my wife does not and she handled most of that. I undertook ripping up and laying the new floors. i was quickly reminded of my age as everything did not seem to be as flexible as it once was. Well most things are done and I am back to writing and modeling.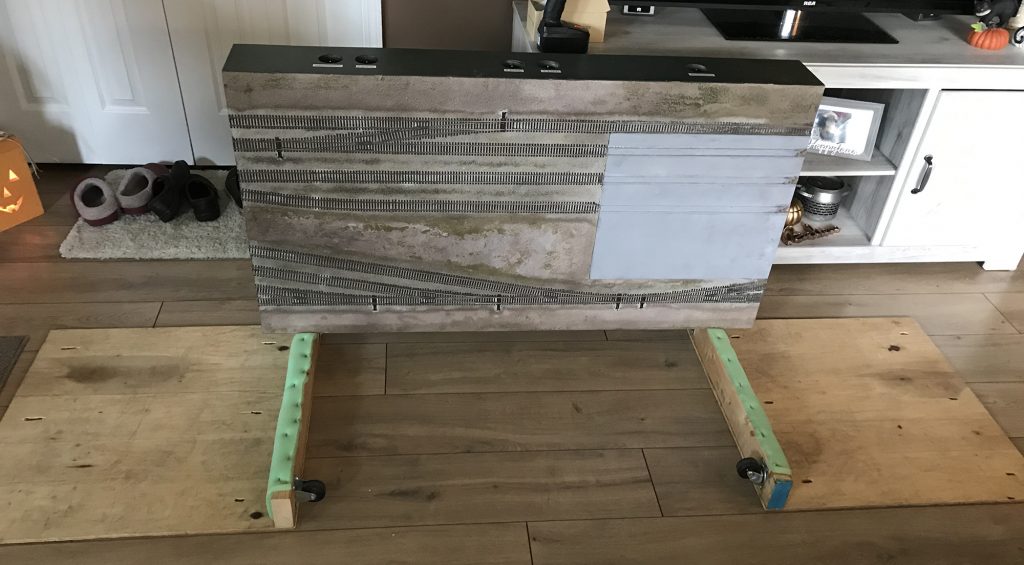 There are also new changes to the website. An updated look (the darker theme seemed dreary), removal of the ads and the addition of a few products. On ads, I just could not bear to have all that ugliness mixed in with the content. It was not worth it! To assist with costs on the website, I decided instead to sell a few items I 3D printed and used on my own layouts. Things I find useful. If I only sell a few items, it should be enough to offset my web hosting costs.
In closing, there have been several interesting layouts I have visited or seen in the last year. Over the next few months I will try and get those photos and articles out and I am looking forward to sharing them here!