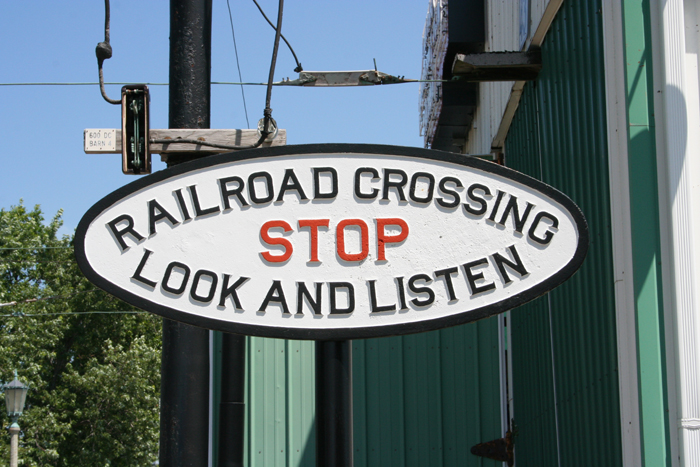 I must apologize for not getting articles out as often as I would like. My goal is for getting something out at least once a month but sometimes life just gets in the way! This past summer I had a rigorous work schedule with many visits, new product launches and being short staffed. It is a good problem to have but left little time for modeling or writing about modeling.
Even so, I managed to coalesce my plans for the "Boat Yard". This Free-mo module plan was years in the making. I finally have a plan that I feel I have the skill and time to complete. If all goes well, it will find it way to the 2016 National Train Show in Indianapolis.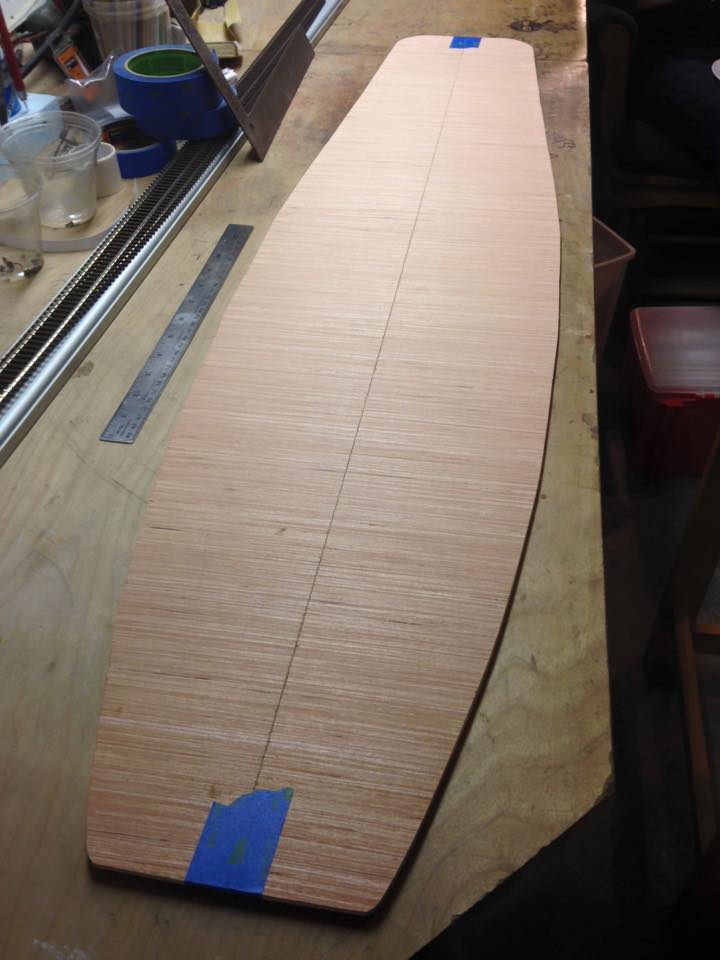 Other future plans that may or may not come to life include: Detroit Salt Company and the Smelter. both were considerations for my next project but the boat yard won out.