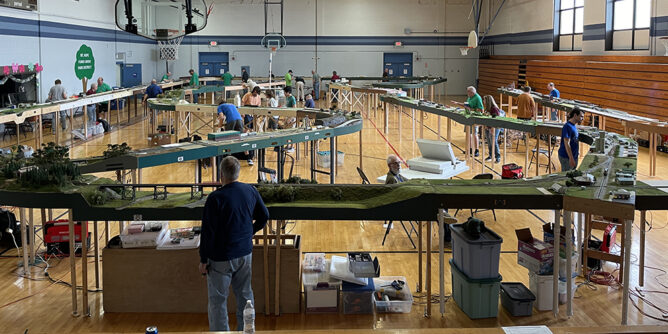 Well after a month hiatus, I finally have a new server in place and the website is back up and running. The old server had been running since 2012 (that's 10 years) without an issue!!! I had a backup machine (identical model) at the ready in case the primary one failed at any given point. The original machine suffered a hardware issue which could not be easily fixed so I tried to place the backup machine in service. What I did not know was that the backup PC would also fail when I tried to transfer the site (even though it had not been used for those 10 years). I then tried swapping parts between the two in an effort to get a working server but all efforts failed.
Luckily, I had an extra computer that I had intended on using as a mid-level gaming/multimedia platform. A shortage of graphics cards (due to bit coin mining and the chip shortage) had this project on hold for some time. Although I know a few things about computers, I am by no means a Linux Web Server Guru!!! It took me several days to learn what is best and redo what I had done 10 years ago to get the new system up and running as a web server. But finally it is DONE!!!
Beyond the website, the last month's Model Railroad activities have been very busy!! Some of this delayed the new web server setup. In April, I participated in the Free-mo Cornfield Meet which was hosted by the Cornfield Free-mo group and Mclean Depot. This meet was held in Mclean IL on April 22-23. The setup was large and took up most of gymnasium! The photos attached show some of the highlights from the setup.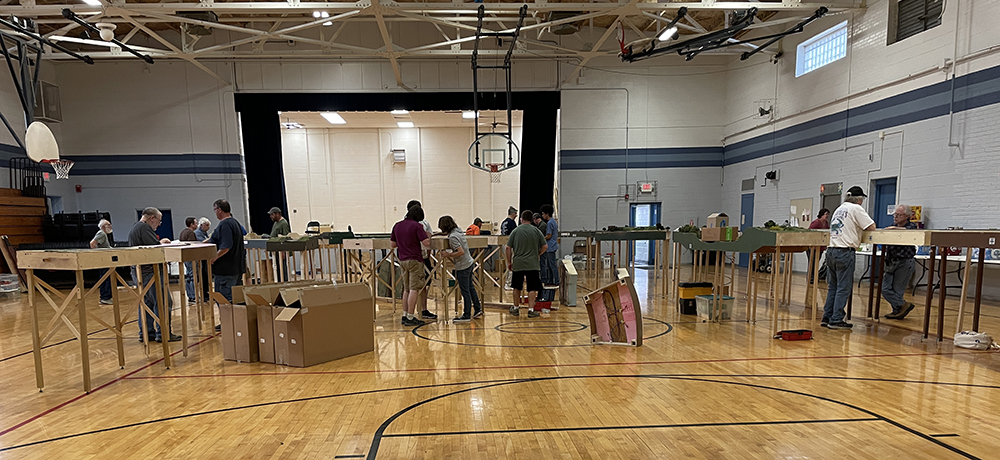 Beyond Free-mo, I also started tearing down my old layout which went around my wood working shop area (that was a bad idea). The old layout used the Modular Design for a Shelf Layout design I discussed in a prior article. Each of these modules were 4′ long and 12″ deep. I have started to re-purpose these module sections as small layouts. Some of the concepts include a Pacific Northwest, Dolly Varden style HOn30 four square foot railway, to an 8′ long HO switching layout based on the Michigan Central Jackson Belt Line Circa 1907. I will have more information on these new concepts and layouts in future articles.
Below is some video footage of the Cornfield Meet.