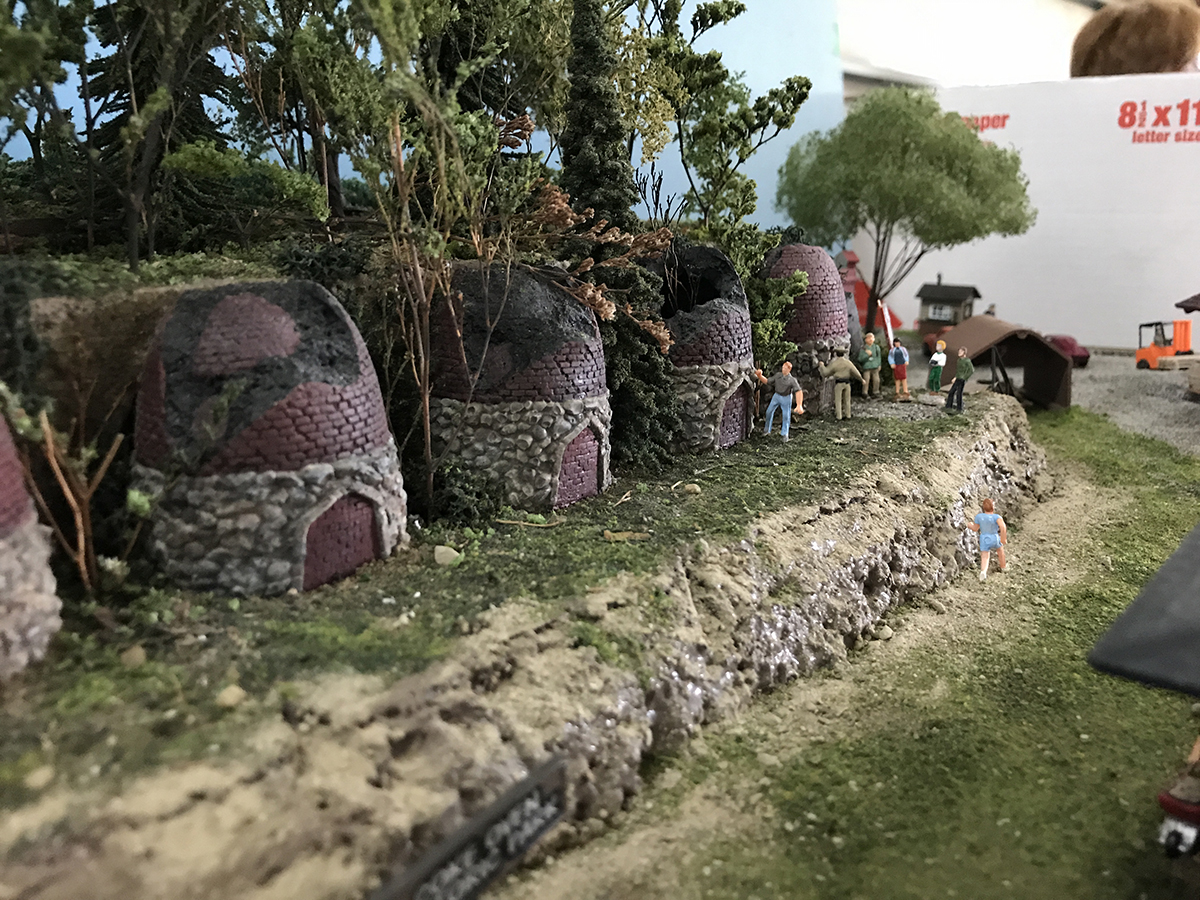 The 2017 Small Layout Meet was a success once again. It seems each year it grows a little more. This years venue moved to the new home of the Northwest Ohio Railroad Preservation, INC. The meet was held in conjunction with the facilities Family Fun Day which meant that many families came and got to see all the small layouts.
Everyone who participated had a great time! Special thanks has to go out to Russ Haigh and Jeff Schumaker for coordinating and putting the show together this year.
I managed to catch most of the layouts, apologies to any I may have missed (or the photo did not turn out).
Russ Haigh Layouts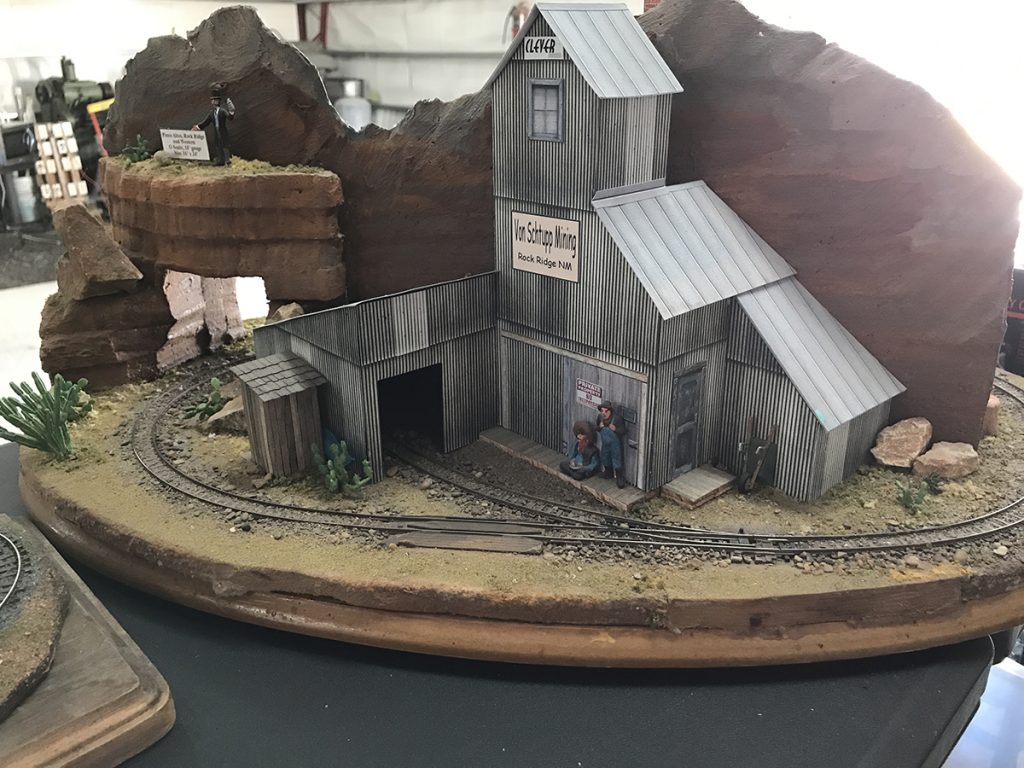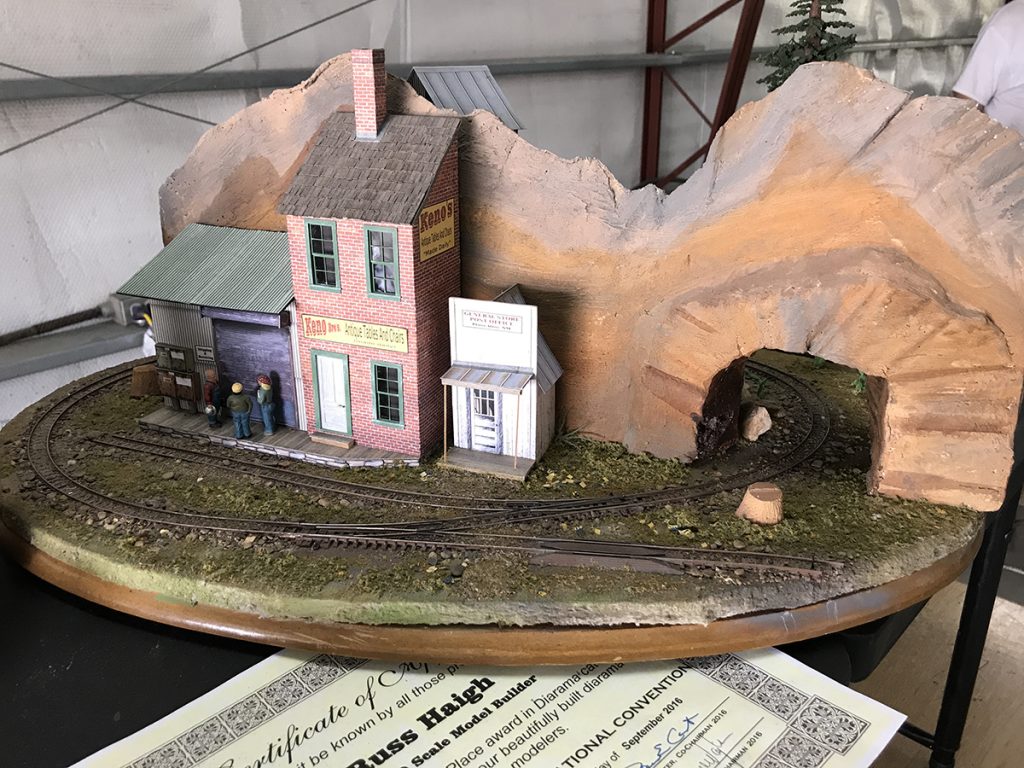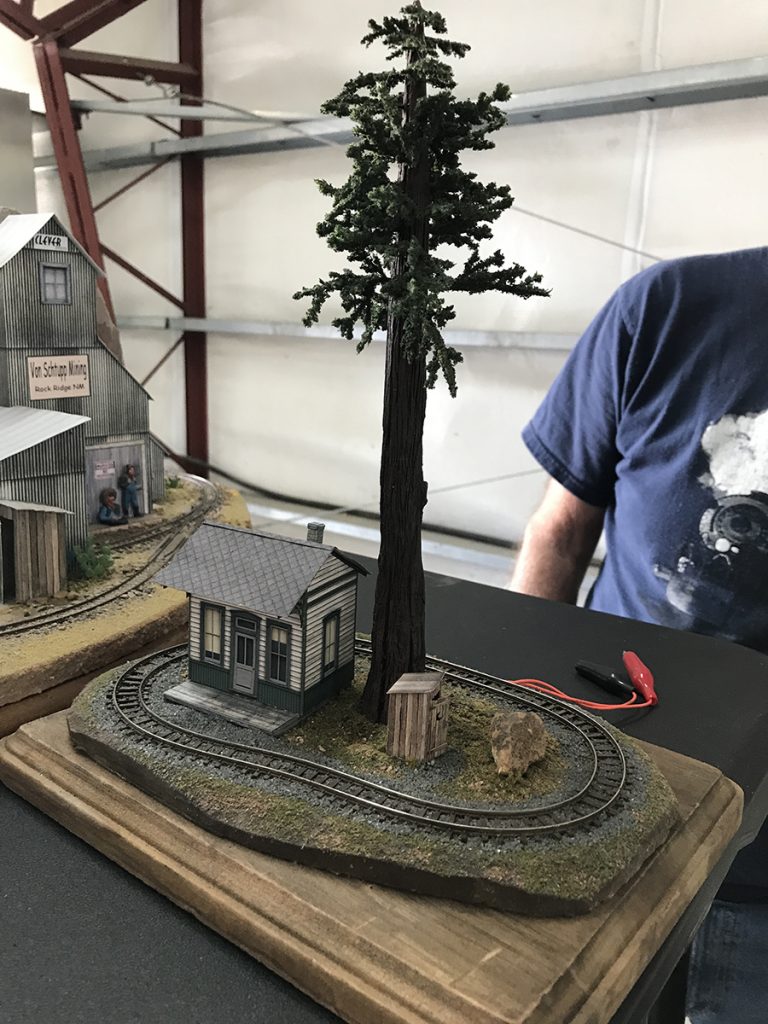 Jeff Schumaker Puzzle Layouts
Bill Vollmer Layout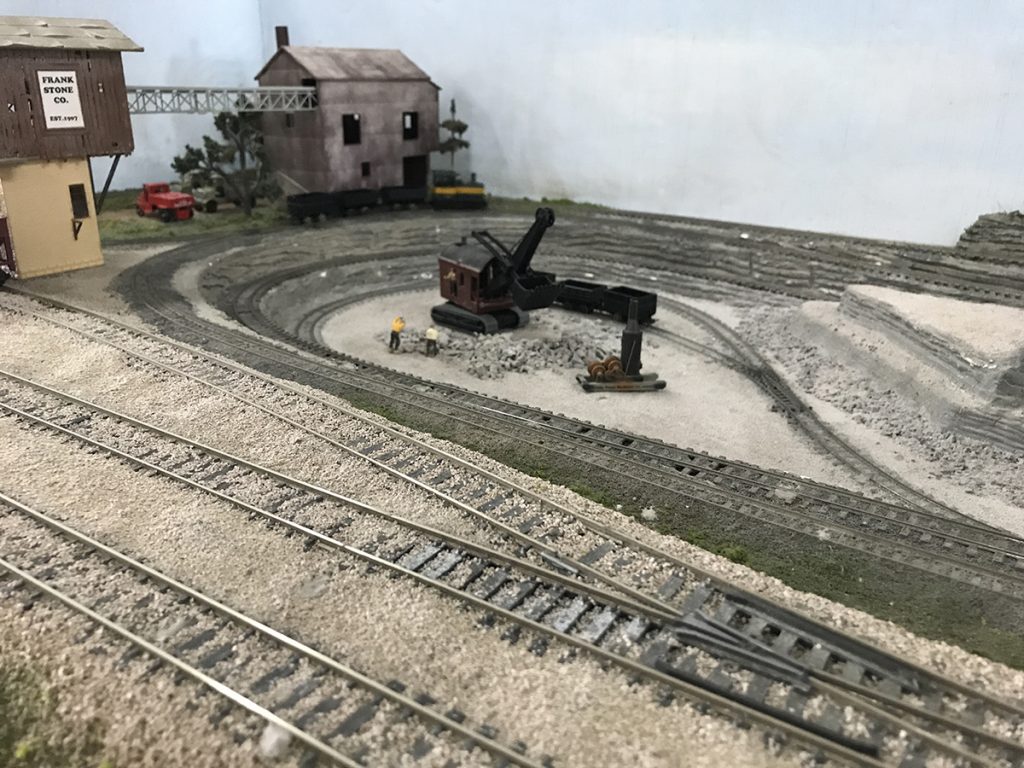 Tom Hoermann Layout
Linda and Rich Kacprzak Layouts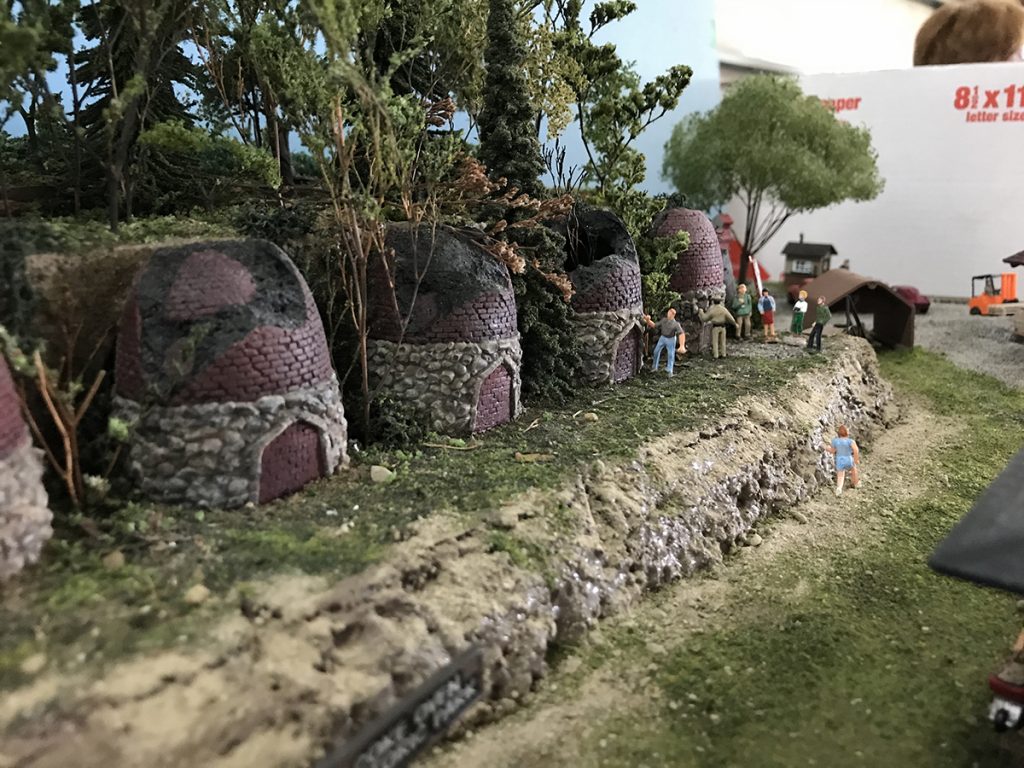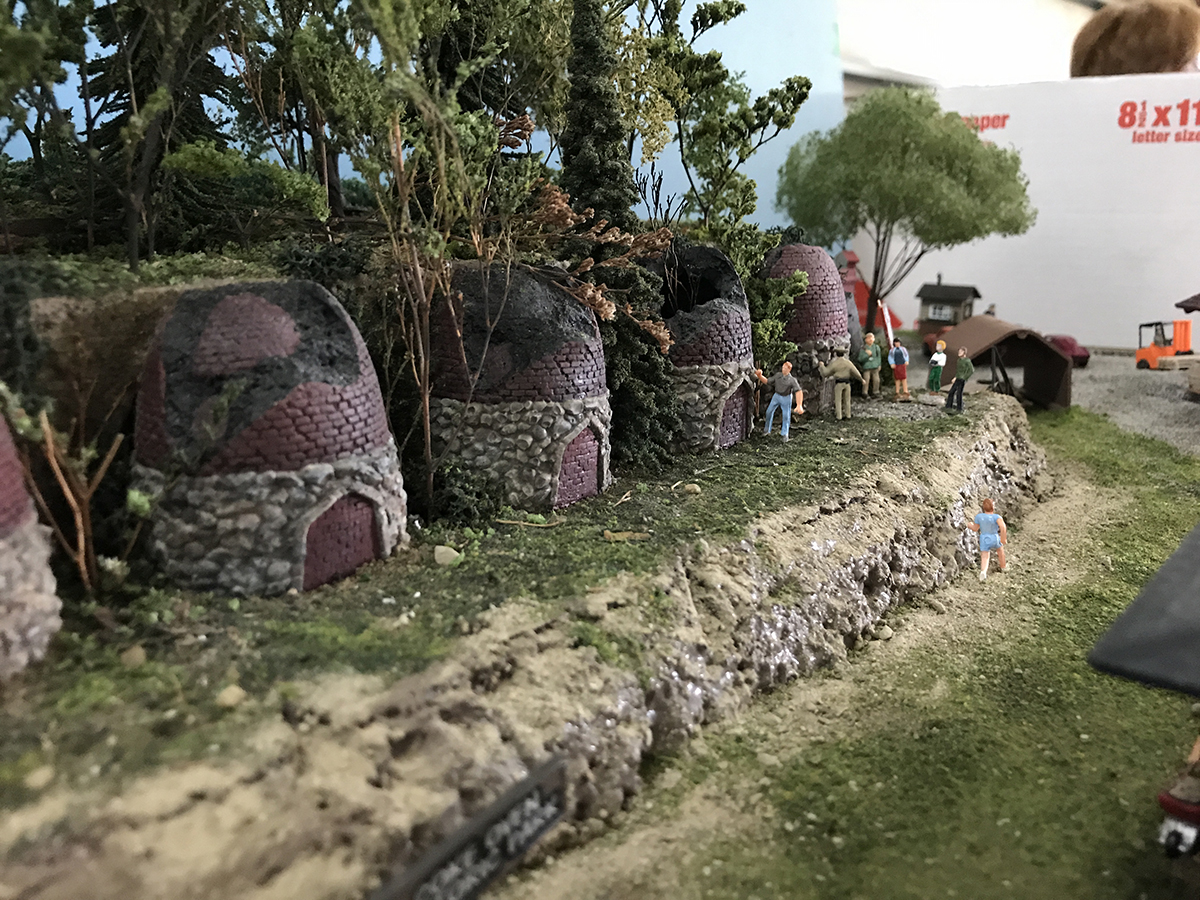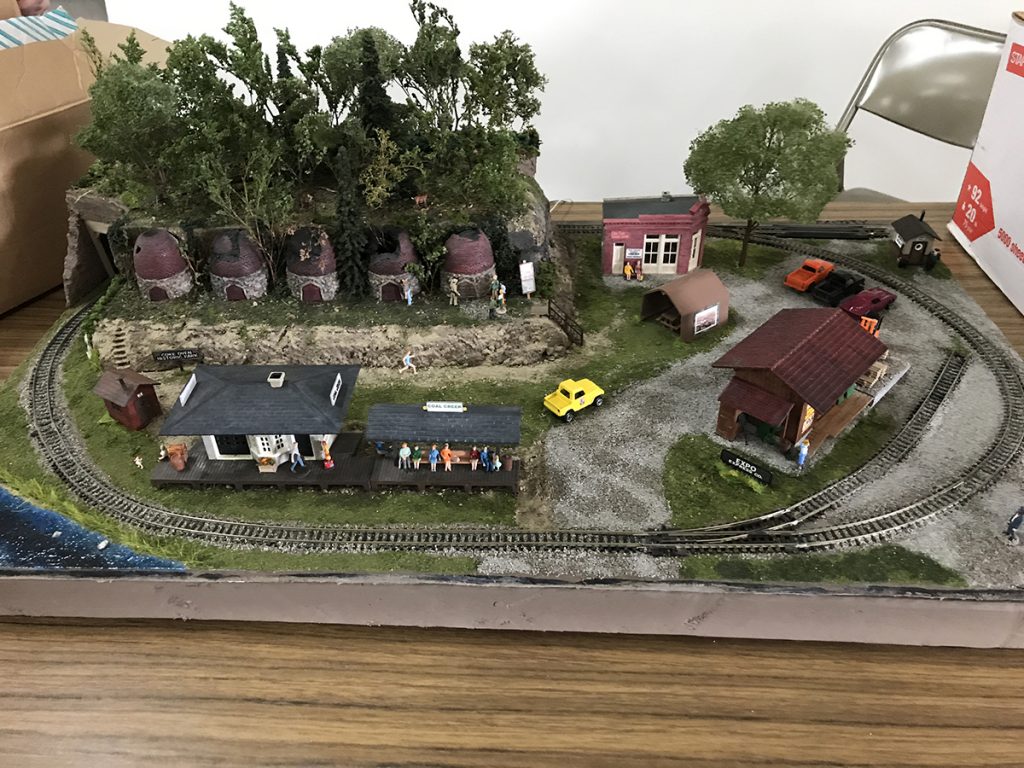 Mark Charles Background Structures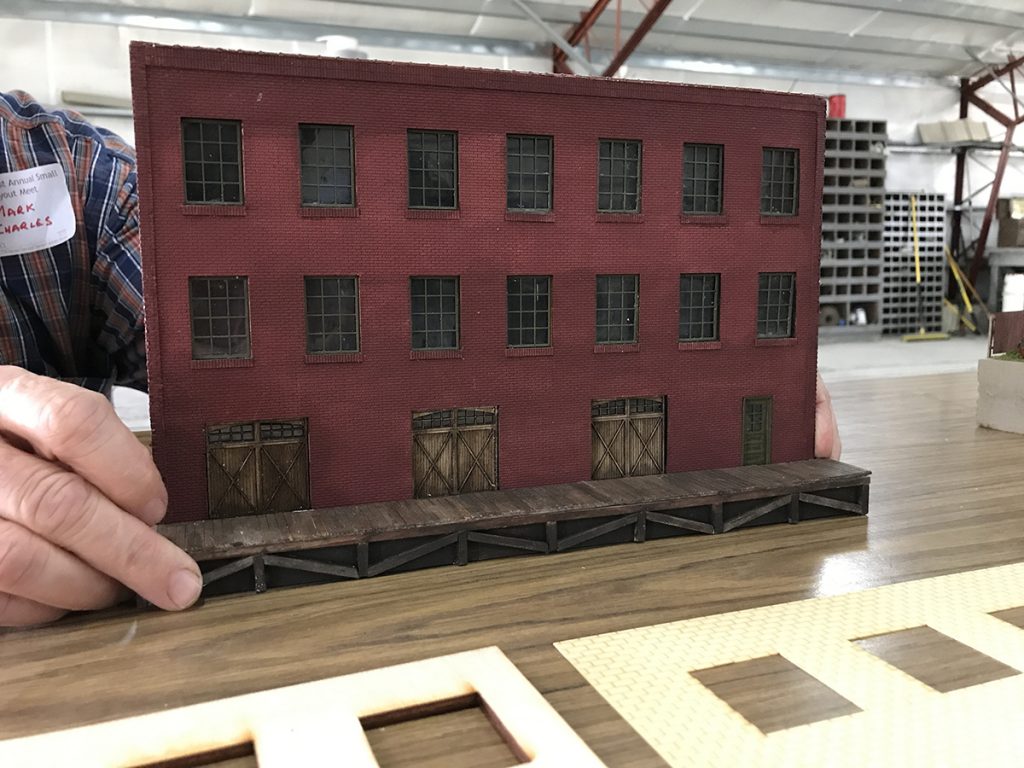 Randy Bosscher Display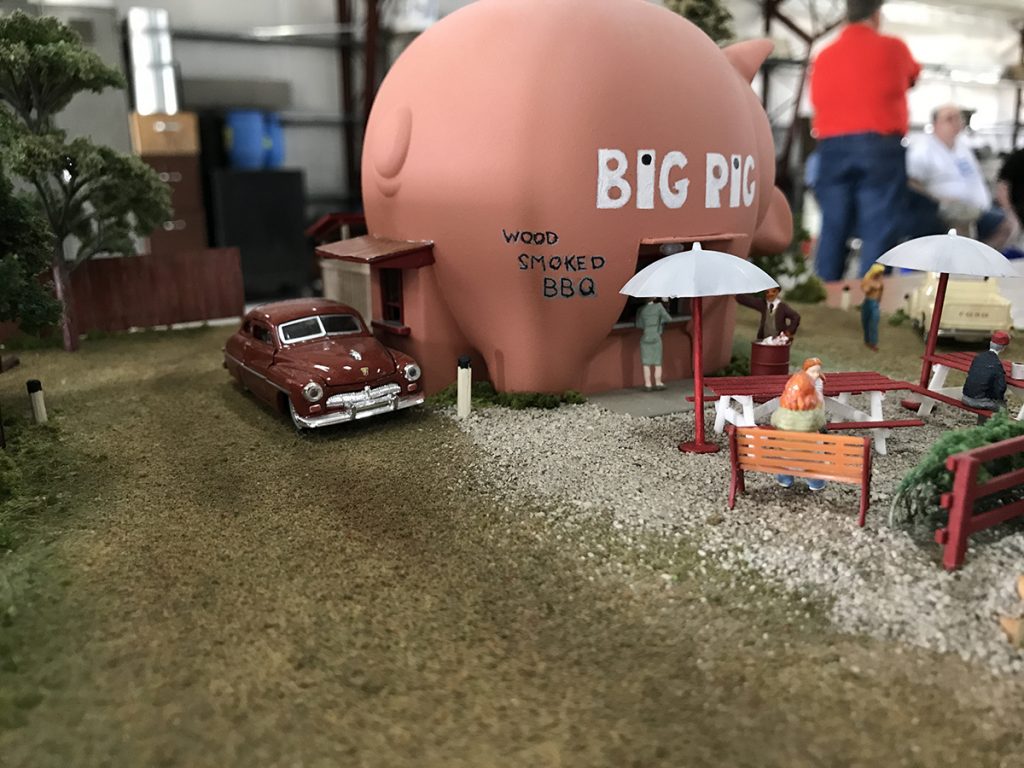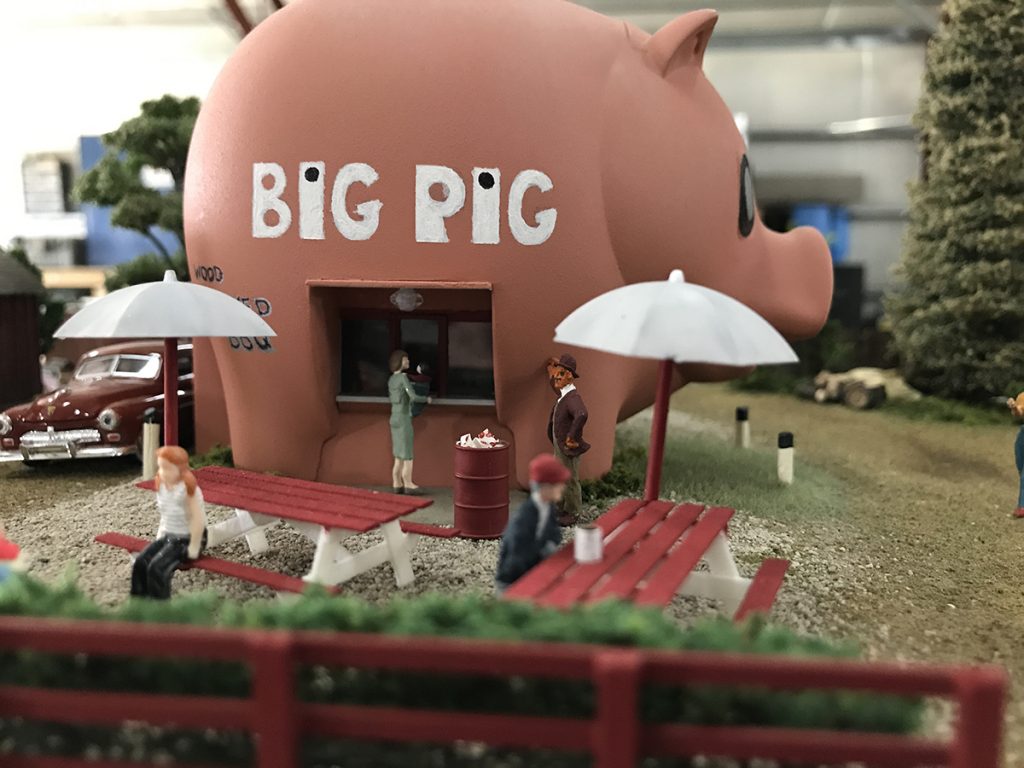 Marshall Stull Layout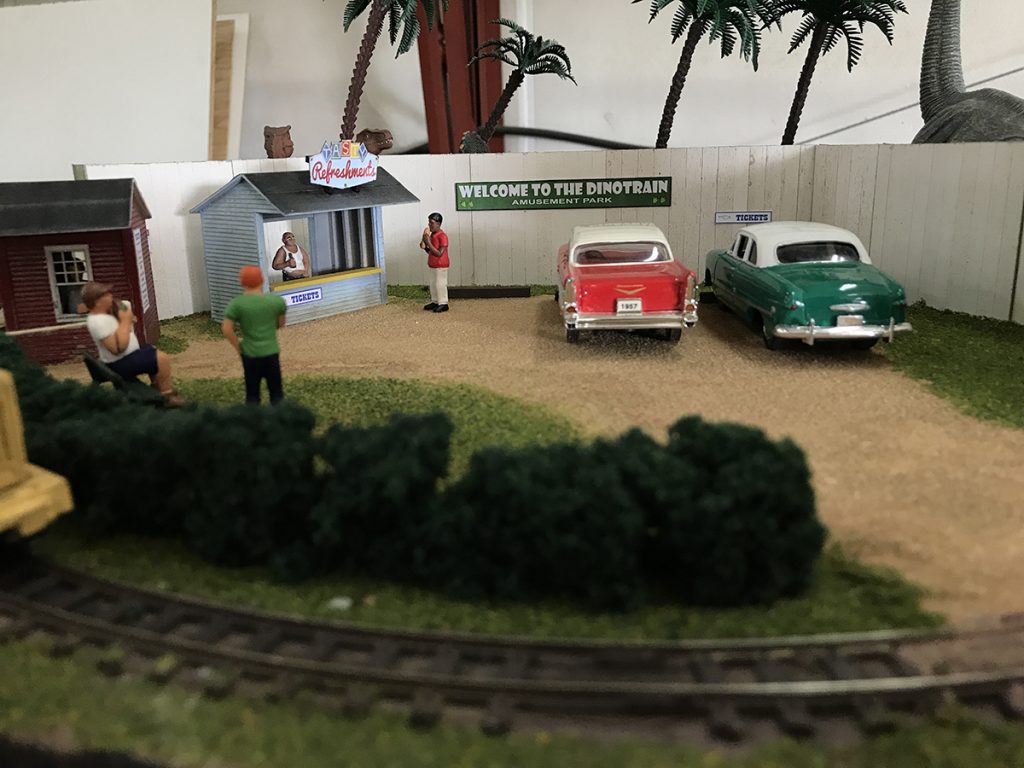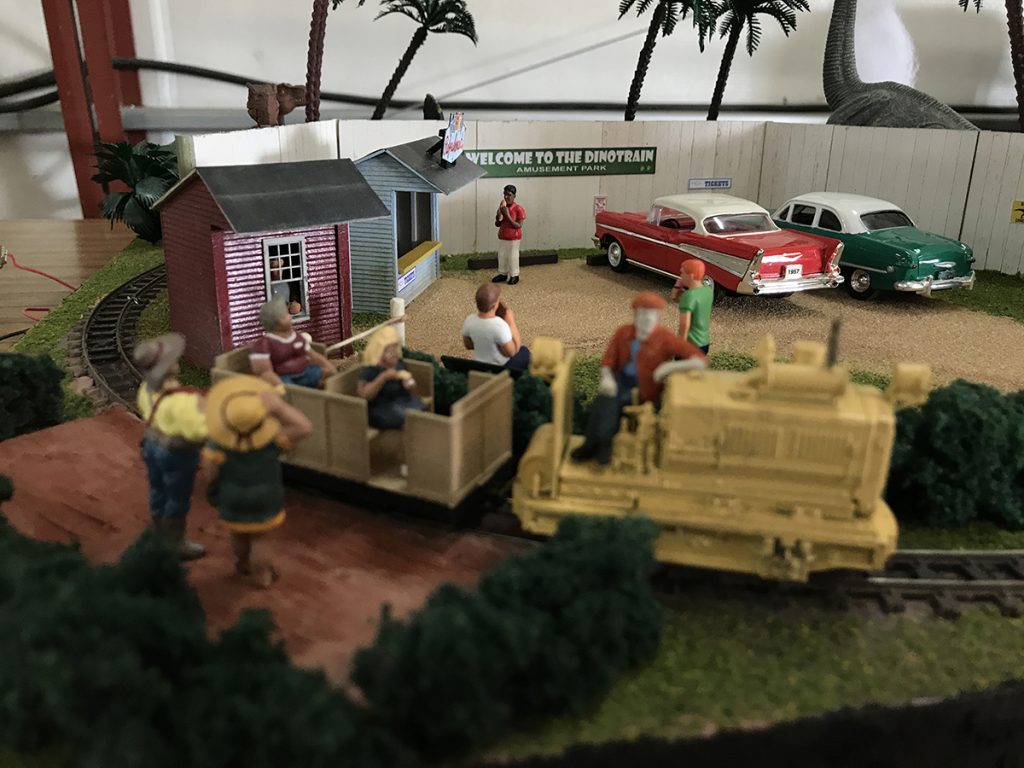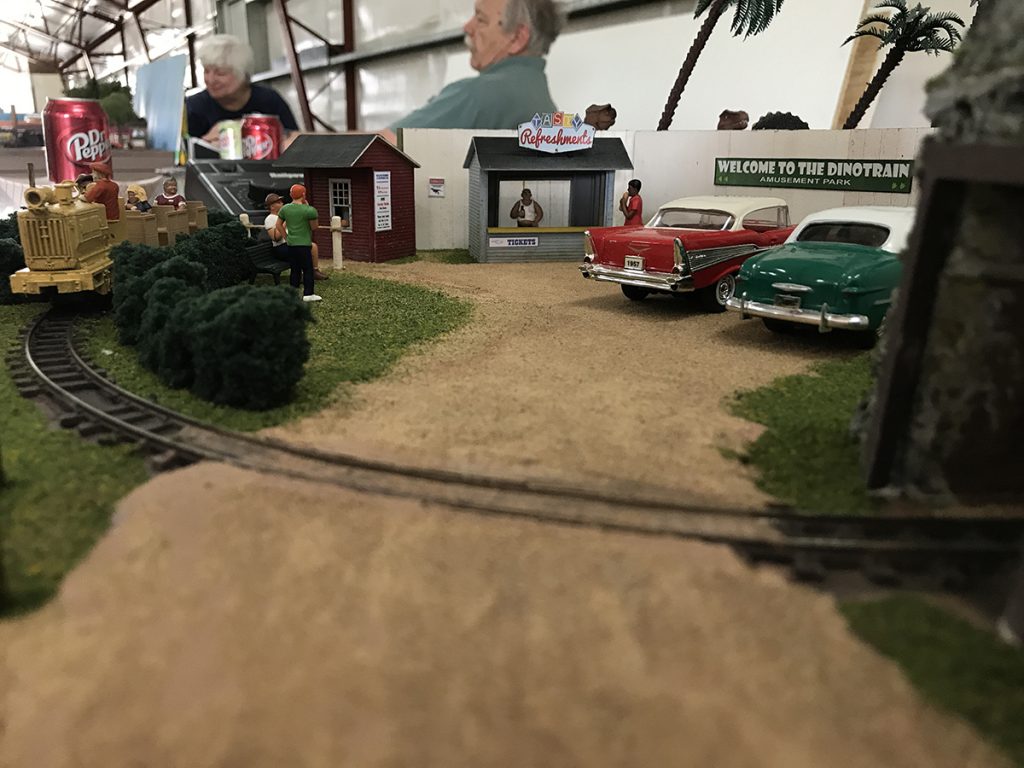 Northwestern Modular Railroaders Layout
Looking forward to 2018!